Martha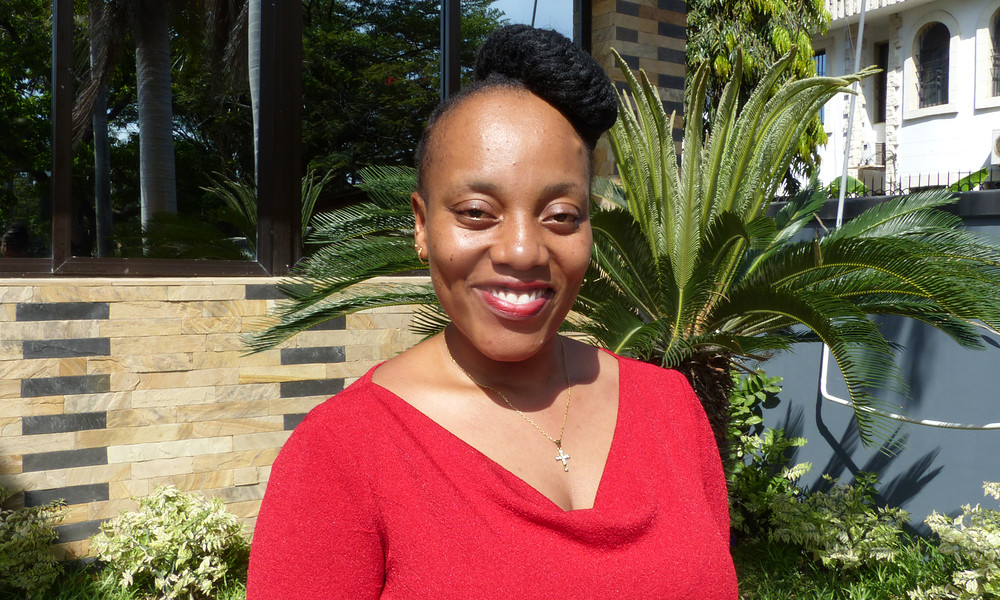 Martha is Assistant Lecturer in Mass Communication department at Tumaini University, Dar es Salaam. (TuDarCo). TuDarCo and Hanze worked together on the Nuffic TMT+ project from 2020 till 2023 to create a short-term journalism degree for journalists working in the field, who need to obtain a mandatory degree to keep publishing.
'I was involved in the project from the beginning, my expectation was that this project would bring us so much. There were some struggles in the beginning to keep the project going, because of different partners, but I didn't want to give up and I am glad I didn't, it brought us everything we hoped for and more!'
'Something that really changed my perspective was inclusion and cultural sensitivity. We have to accept all our differences. We are academics, but we have to think in a holistic manner. Whatever the difference is, you cannot change everyone. Tanzania is a very diverse country, with many different cultures, tribes and religions. As journalists, we have to write for everyone.'
'I was expecting from the beginning to learn how to deal with all these digital issues, reporting and writing styles. All of this was given to us. Also, how to simplify things and simplify studies, how to give assignments in the google classrooms, how to use menti-meter and for which target group to use different platforms.'
Feedback component
How satisfied are you with the information on this page?