Martin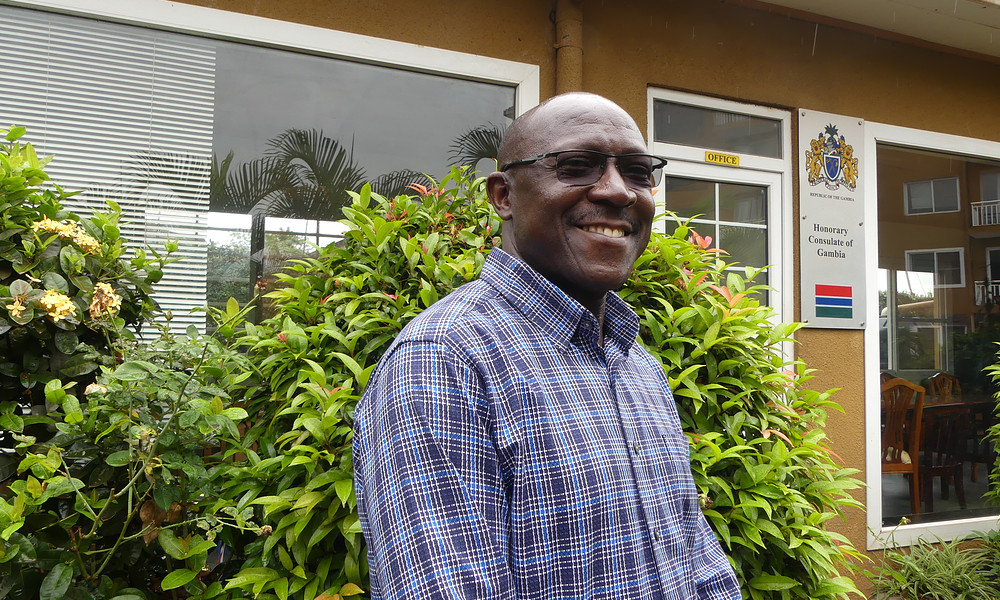 Martin is one of the Erasmus+ students that studied at the Hanze University of Applied Sciences in Groningen in 2022. Martin is a student at Uganda Christian University (UCU).
'I am a business man, but currently, I am a student at Uganda Christian University persuing project planning and entrepreneurship. I studied International Business and Marketing at Hanze University of Applied Sciences. It exposed me to the practical way of marketing and learning by doing. In Uganda we are taught mostly theory and study only in class. We also learnt how to work with people from different countries and cultures.'
'What really stood out for me during my experience was the order and planning. When I do something now, I must plan ahead and be on time. This is something I learnt from my time in the Netherlands and am applying in my life. I feel I am inspiring others to do the same because I show them the value of my time and reschedule appointments when they show up late.'
'I look at things different now and don't settle. While I was in Europe I saw how things can be done by working hard. I believe we can accomplish the same things by working hard in Uganda. However the facilities here are not as good as in the Netherlands, which makes it very difficult, for example, to start a business, but when things get tough, the tough people keep going. We cannot say no, we must do something, otherwise we all have to move to the Netherlands.'
'When I graduate I want to grow my business and teach my children to me more organised. I want my kids to go to Hanze early on, so they learn early the important lessons I was taught at a much later age. I want them to be able to apply the knowledge for a longer time then me.'
Feedback component
How satisfied are you with the information on this page?