Prisca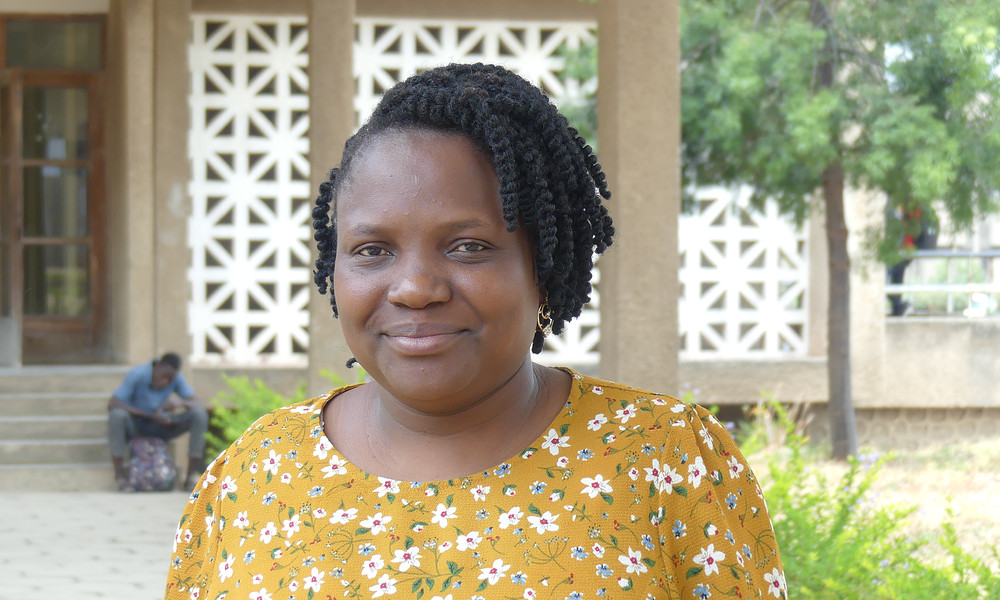 Prisca is the senior financial officer. Involved with 2 TMT+ projects; energy & agri. Both projects ran from 2019-2023. She has administered and accounted for all expenses in both projects on behalf of Mbeya University of Science and Technology in Tanzania.
'As an international project it allowed me to add value to my CV. Moreover, I was able to take part in, for example, an entrepreneurship training. I am an entrepreneur myself, so it was really good to be able to have this training. I own my own shop and small restaurant close to the campus.'
'For the college both projects were beneficial because integrating the new knowledge in the improved curriculum will increase the number of students. The good thing about the project is, that it was done mostly by MUST, with the help of Hanze. The collaboration was good. And now the students who will graduate will have more practical and theoretical knowledge.'
'Right now I am waiting for a new opportunity. Hopefully my experience with the international projects will be an advantage in future applications.'
Feedback component
How satisfied are you with the information on this page?