Sylvia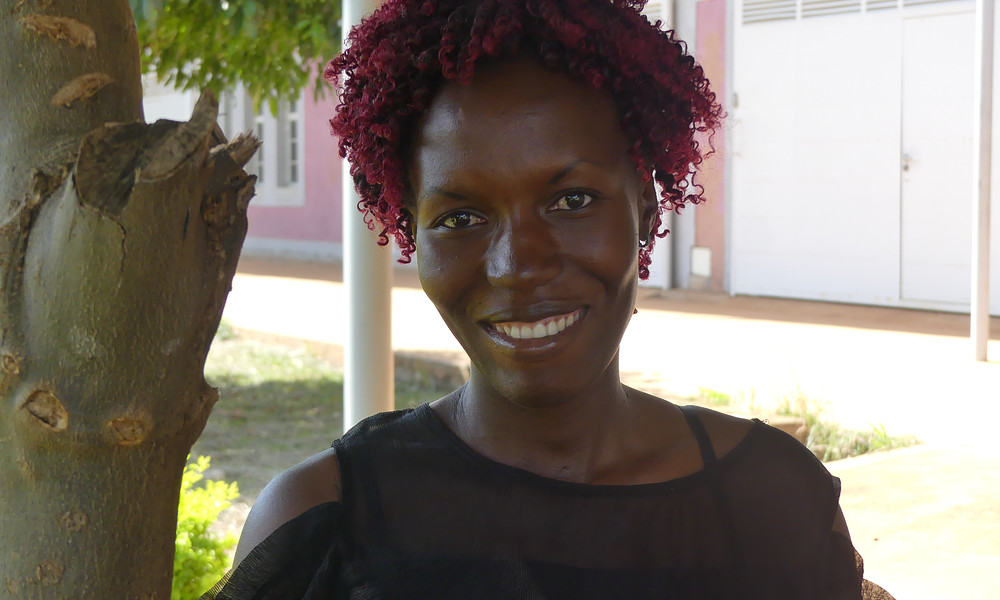 Sylvia is an alumni student from the National Instructors College Abilonino in Uganda. She majored in computer science focusing on drafting architectural and housing plans. She has taken part in the OKP project by joining the gender training.
'During my student time at NICA, I took part in the gender training. A topic that was discussed during the training was pregnancy. At NICA, its policy is that a pregnant student is no longer allowed to live on campus. I was already married at that time and when I was made aware of this rule, I realised this was something I needed to talk about with my husband. I told him I wanted to wait with having children until I finished my studies. He was very patient with me and we waited. I am now 7 months pregnant and luckily, as an alumni, I'm still able to attend the final gender training.'
'It's hard to get good healthcare as a pregnant lady in Uganda. You usually have to go to private practitioners and they ask a lot of money. The government facilities are not very helpful. The gender training has changed people's perspective on gender equality here. I hope this will change on a bigger scale as well, within the government, for example, because that is what I want for my baby.'
Feedback component
How satisfied are you with the information on this page?