Minors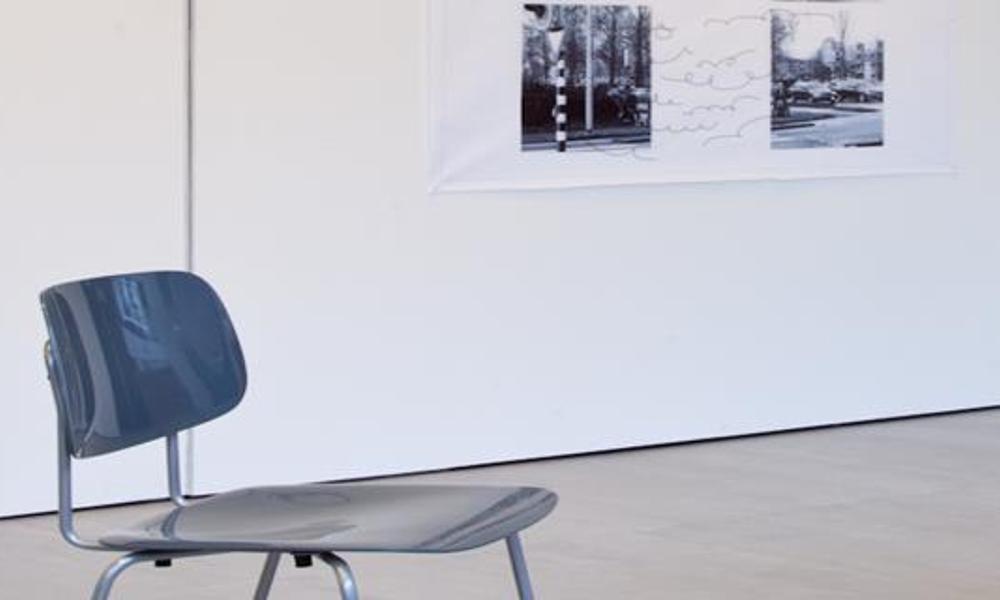 During your bachelor you can choose a minor, for instance, the minor Art & Technology. You will work with other students in an interdisciplinary project team, focusing on art, technology and sustainability.

You can also choose to do a minor Popular Culture (taught in Dutch) or a minor International Popular Culture (taught in English). Both minors are taught in Leeuwarden at Minerva Academy of Pop Culture.
Feedback component
How satisfied are you with the information on this page?