International Finance and Accounting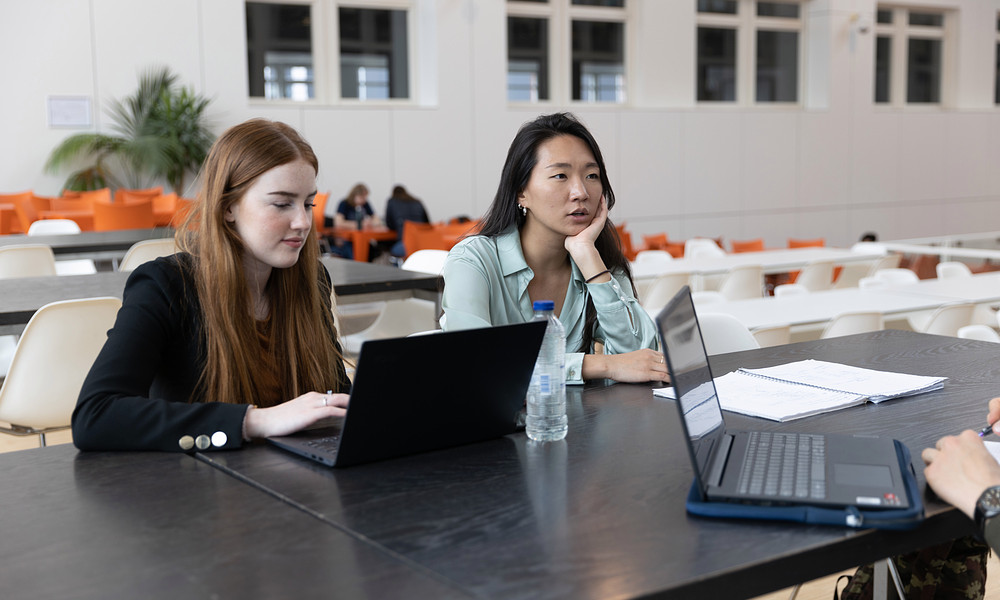 The International Finance and Accounting minor focuses on the function of the controller and/or the treasurer within an international organisation. You may take on the role of the key information provider, such as an advisor in a staff function. Alternatively, you may be the main information user, such as a Chief Financial Officer in a truly multicultural work situation. And crucially, being correct, as far as the numbers are concerned, is not the same as being correct in an environment with multiple cultural perceptions.
The role requires you to become a jack-of-all-trades, equally comfortable in addressing the broad internal finance needs (Corporate Finance) of your company, as well as the external reporting IFRS requirements (International Accounting). You understand the international financial world, as expressed in the eternal movements of currency exchange rates and international interest rate risks and opportunities (International Financial Management).
Above all, as a controller, you know how to run an international business organisation and how to 'keep your cool' in a hectic and competitive world. You and a multicultural team of colleagues will experience this first-hand during an integrated business simulation game that concentrates on your planning and control skills (Planning and Control).
Course outlines
For more information, please refer to the IB Graduation Year Course Outlines in the ECTS Course Catalogue. Make sure to select 'minor' and 'International Business School' when searching for the correct course outline.
Exchange students course outline
Language: English
Can be followed in: Semester 1
Application exchange
In this programme a limited number of places is available. We will inform you as soon as possible when you cannot join this programme, so you can opt for another one.
Questions?
For questions about the content of this minor, please contact the coordinator of the International Finance and Accounting minor, Maurice Cox.
Questions about exchange? Contact [email protected].
Feedback component
How satisfied are you with the information on this page?