International Management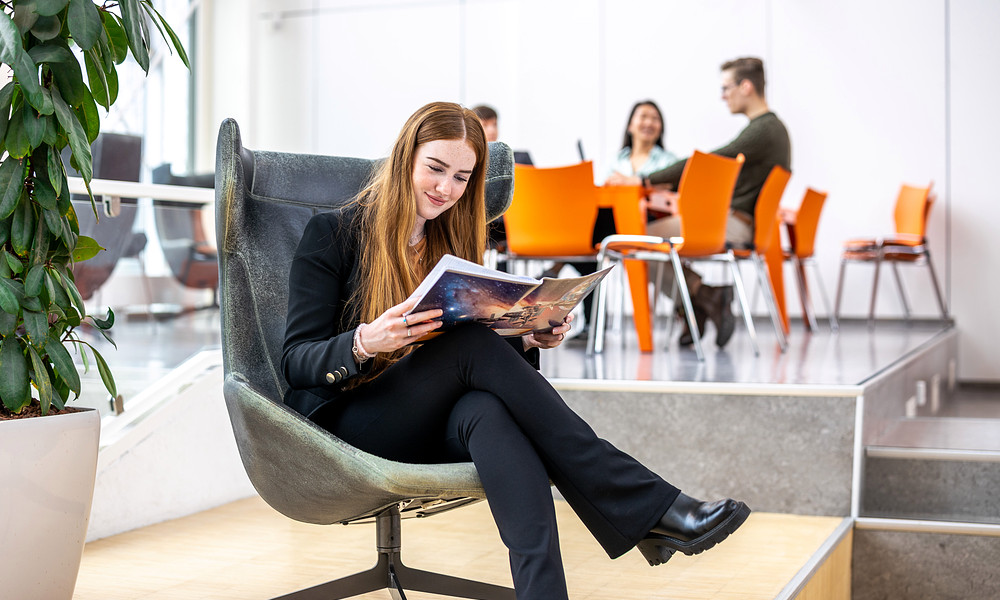 The International Management minor is designed to empower students to successfully overcome standard and unusual challenges in a confident and professional manner.
By learning about trends and mega trends, alongside the dynamics of international economic institutions, students are able to assume international management responsibilities on a variety of hierarchical levels. This knowledge can then be applied within the complex global business environment, which is often characterised by conflicting stakeholder demands.
Special emphasis is placed on entrepreneurial and intrapreneurial leadership in multinationals, as well as SMEs operating internationally. The minor focuses on the interdependencies between people's activities in international work settings, cross-cultural leadership and making effective leadership contributions within global business arenas.
Subjects
Human Resource Management
Innovation & Entrepreneurship 1 and 2
Corporate Sustainability 1 and 2
Project Management
Corporate Social Responsibility
Corporate Strategy
Entrepreneurship 2
​Total 30 ECTS
Course outlines
For more information, please refer to the IB Graduation Year Course Outlines in the ECTS Course Catalogue. Make sure to select 'minor' and 'International Business School' when searching for the correct course outline.
Exchange students course outline
Language: English
Can be followed in: Semester 1 and 2
Application exchange
In this programme a limited number of places is available. We will inform you as soon as possible when you cannot join this programme, so you can opt for another one.
Questions?
For questions about the content of this minor, please contact the coordinator of the International Management minor, Tim Vriend.
Questions about exchange? Contact [email protected].
Feedback component
How satisfied are you with the information on this page?