Lengua y Cultura Española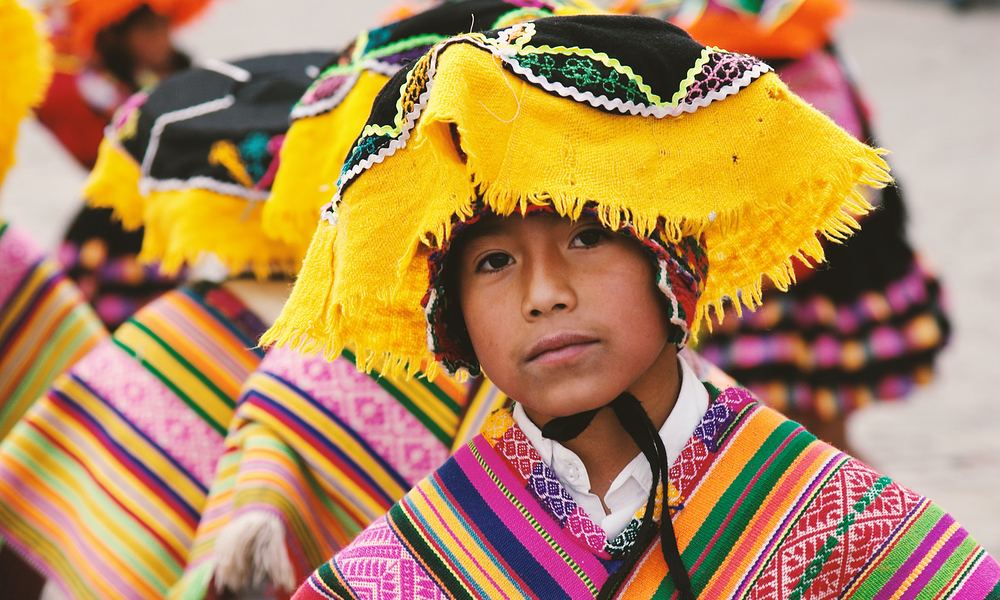 Lengua y Cultura Española
Level

Minor

Language

English

Credits

30 ECTS

Startmonths

Start: September, February

Locations

Groningen
Language and Communication
​In this minor, the student specialises in the Spanish language and various cultures of Spanish-speaking areas (Latin-America and Spain). The minor consists of three parts: language skills, culture & history and cross-cultural management.
Properties
Credits: 30
Language: English/Spanish
Location: Groningen
Startdate: Semester 1 and 2
About this minor
This minor is open to all students of Hanze UAS and students of Kies Op Maat-universities. ​This minor is offered by the Hanze Language & Culture Centre. Language skills (Lengua práctica, 24 credits; reading - listening - writing - speaking) are the main items of the course, circa 80% of the study load. The aim is quickly attaining a high level, from zero level, via a highly intensive language course (level A1/ A2 after period 1, and level A2/B1 after period 2). There are several classes a week, which involve practical/skill training.
The part of Culture and History (Cultura e Historia, 3 credits) aims to get a good picture of Spanish and Latin-American cultures and especially of the variety of cultures that can be found in Spanish-speaking areas. Moreover, this programme part aims to get an overview of the main events in the history of Spain and several Latin-American countries.

As far as Cross Cultural Management (3 credits) concerns: the student can identify the cultural similarities and differences between the various areas (within and between Spain and Latin-American countries).
There are weekly lectures (at least 12), which involve talking about and discussing texts. Another part of this programme part involves individual contribution and projects.
Before you can start
Prerequisites
Only 0-level in Spanish will be admitted. A flair for languages is required. The level is high! You must be prepared and participate actively in 80% of the classes. If you have not participated actively in 80% of the classes and any of your assignments/tests has not been approved, you will be excluded from the first opportunity to take the oral or written exam.
Target group
students of Hanze University of Applied Sciences, Groningen;
students of Kies Op Maat-universities;
other students pay € 100,- per ECTS credit.

Contact person

Jacqueline Boersema, phone: (050) 595 3090, e-mail: [email protected]
Jacqueline Boersema

Coordinator Hanze Language and Culture Centre
Feedback component
How satisfied are you with the information on this page?