Financial support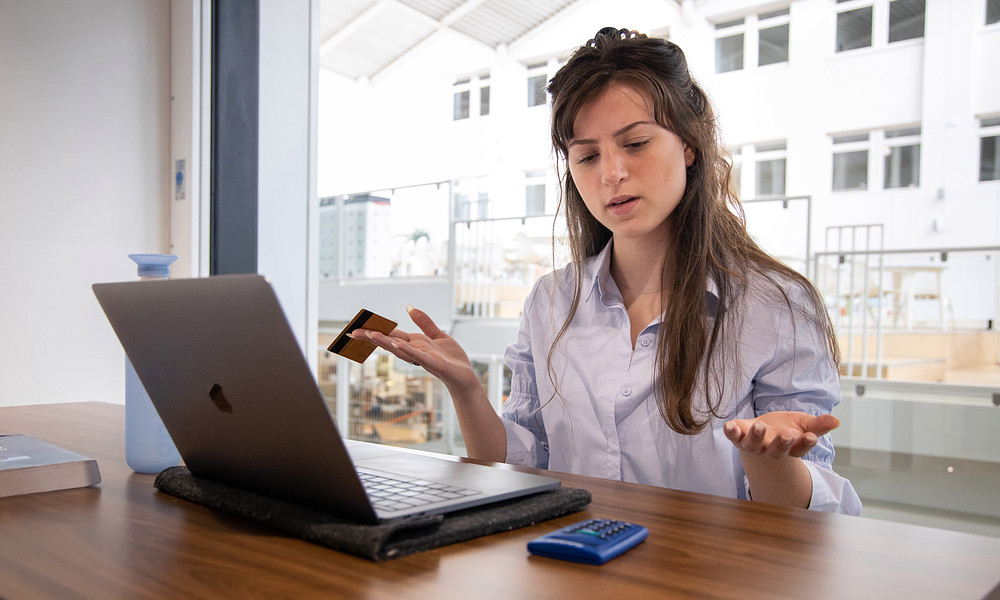 Hanze UAS can offer students financial assistance schemes in certain cases. For example, you can apply for financial support when you incur a study delay as a result of circumstances beyond your control, such as illness or family circumstances; or when you are actively involved in a student representative body or have been recognised as a top-level athlete.
More information about financial assistance
Feedback component
How satisfied are you with the information on this page?