Need help immediately?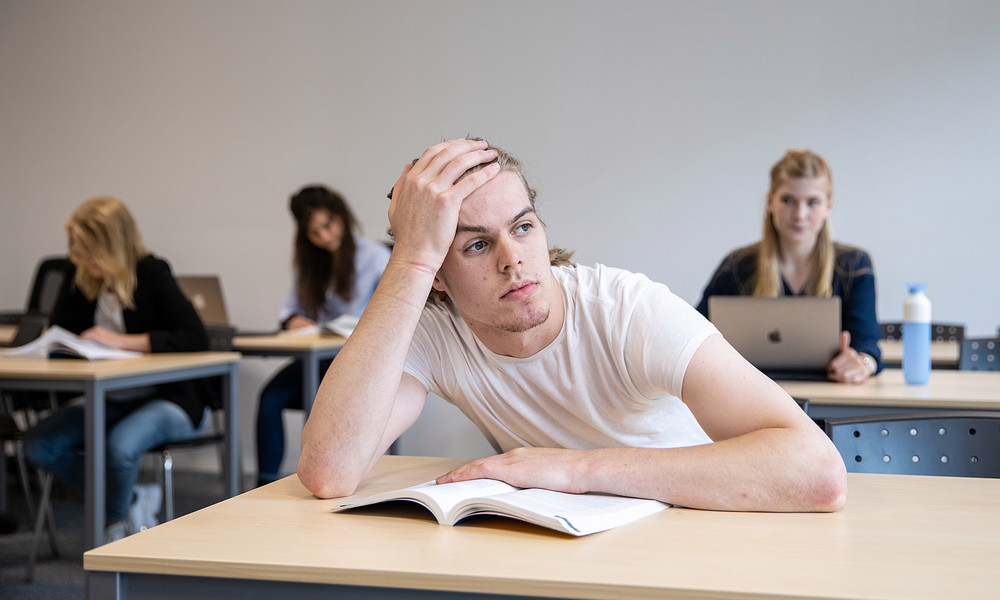 If you are in urgent need or seriously worried about something for which you require immediate assistance, please contact the appropriate emergency service.
General practitioner
The general practitioner is the first contact in healthcare. You can always reach out to the general practitioner or the local medical station. Visit this page to find a list of the local medical stations in Groningen. You can also call 0900-9229.
Call the Luisterlijn (listening line): 0900-0767
You can call the Luisterlijn emotional support service day and night. It is also possible to contact them via chat or email. The conversations are anonymous and confidential.
Call Suicide Prevention: 113
Are you thinking about suicide or are you worried about someone else? Seek help.
Call 112 to contact the police, the fire department or an ambulance
For emergencies, call 112.
If it is not an emergency, please call the general number: 0900-8844
Feedback component
How satisfied are you with the information on this page?