International Marketing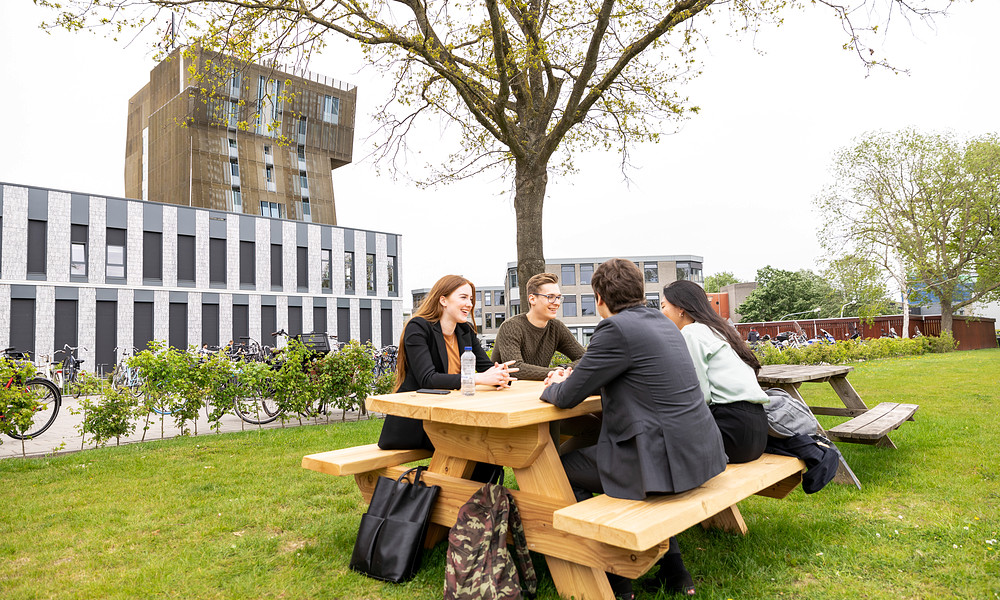 This minor invites students to examine the problems that arise when marketing at an international level and moving a company abroad.
Cultures, nationalities, the political environment and economics all have a distinct impact on decision-making within international business. The International Marketing minor encourages students to explore these criteria. They learn how to effectively and successfully deal with intercultural and international differences. During the minor, students prepare and present international marketing plans and feasibility studies.
The International Marketing minor includes a variety of topics relating to:
Consumer behaviour
International marketing management
Integrated marketing communication
Course outlines
For more information, please refer to the IB Graduation Year Course Outlines in the ECTS Course Catalogue. Make sure to select 'minor' and 'International Business School' when searching for the correct course outline.
Exchange students course outline
Language: English
Can be followed in: Semester 1 and 2
Questions about exchange? Contact [email protected].
Feedback component
How satisfied are you with the information on this page?