Double Degree Cambridge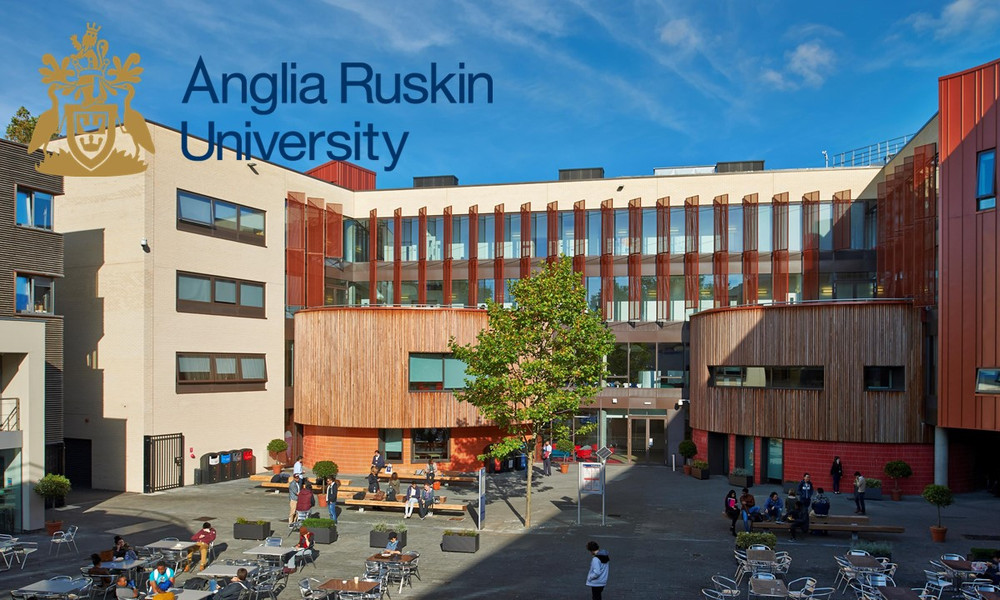 The Master in International Business & Management (MIBM) programme offers students the opportunity to spend their second semester studying at Anglia Ruskin University (ARU) in Cambridge, United Kingdom. Please note there are limited places available for outgoing MIBM students.
This is a unique opportunity to achieve a truly international experience while studying, and to obtain two officially recognised international degrees within an 18 month period: Master of Business Administration (MBA) from Hanze University UAS and Master of Science in International Business (MSc) from ARU in Cambridge. The tuition fee for the Dual Degree Programme is the same as for the regular MIBM programme.
You will receive specific information about the application process for the dual degree during the first semester of the master's programme. For more information about the MIBM Dual Degree, please contact the IBS Master Enrolment Officer, Ms Alison Zikmund-Morrell, here.
Feedback component
How satisfied are you with the information on this page?