Privacy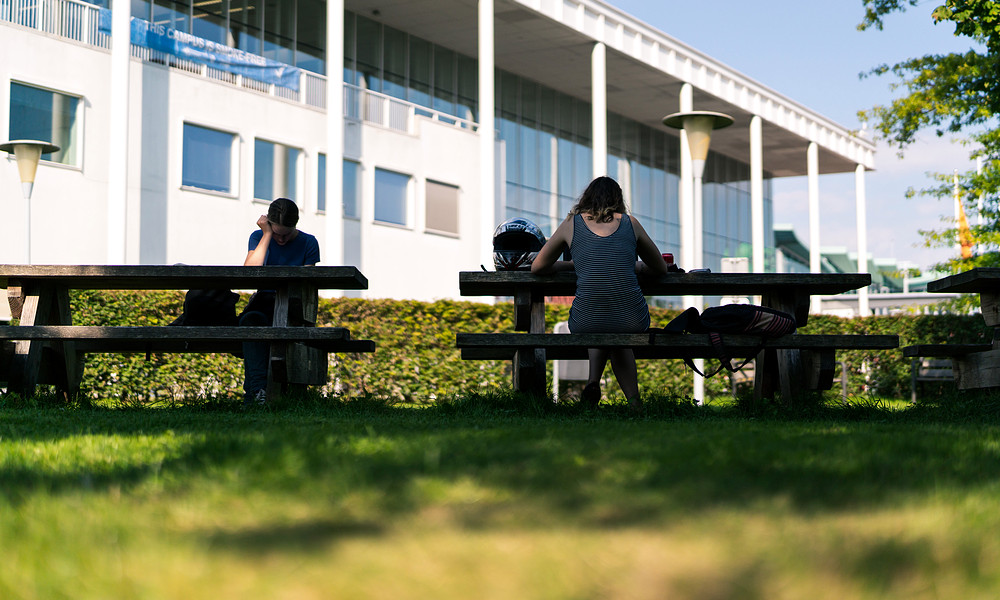 Hanze University of Applied Sciences Groningen (Hanze) respects the privacy of its relations, who are involved in our education, research and the services we provide. Personal data will only be processed to the extent necessary for the proper performance of its tasks as a European higher education and research institution.
Purpose
You can read in this privacy statement how Hanze University of Applied Sciences handles your personal data. With personal data, you can think, for example, of your name, date of birth, your photo, your address and other private contact details.
Target audience
This privacy statement is for the following target groups:
our current and former prospective students
students
parents/guardians
Alumni
Employees
Applicants
external relations
Privacy statement
When you visit our site, it is private. No one needs to know what you're looking at or looking for. No one is allowed to run off with your personal data. Consequently, we do everything we can to protect your private data properly. Your personal data is only accessible to Hanze employees who need it in their professional capacity, as precribed by law.
The Hanze University of Applied Sciences can be regarded as the responsible agency for the processing of the personal data of the aforementioned target groups linked to the Hanze within the meaning of the General Data Protection Regulation (GDPR). The Hanze stores your personal data in secure databases. We register this information when you leave it on our website via web forms, via Studielink or if you have left it behind during an event or at other meetings. We do not pass on your information to third parties for commercial purposes. In order to help you as well as possible, for example with study choice, we first need data from you. We therefore only record data about you, which you provide yourself. Data that comes from DUO (for example via Studielink) in relation to studying at the Hanze is also recorded with us, from the moment you register via Studielink.
Personal data
The following personal data and special personal data may be processed by the Hanze:
General personal data, such as name and contact details
personal data such as IBAN bank number, study data and study progress data.
And, where applicable, data necessary for proper guidance of the students with regard to health and well-being
insurance details of the student, only in case of the student's stay abroad
phone notes, chats, emails, social media (personal) messages, passport photos for identification.
other legally required personal data such as: BSN, copy of ID and diploma of prior education based on specific legislation (e.g. Higher Education and Scientific Research Act (WHW), Tax Act, Identification Obligation Act and Gatekeeper Improvement Act).
What specific information we ask for and why can be found here.
Purposes
In the overview at the bottom of this page you will find more information about the purposes for which we use your personal data.
We only use your personal data for the purposes listed below. If, in exceptional situations, we still want to use your data for another purpose, we will only do so after we have received your permission. You also have the right to withdraw that consent.
Do you have questions, comments or complaints?
For prospective students: if you have any questions or comments about the use of your data to send study choice information, please contact Study Choice Support.
E-mail: [email protected] or by telephone (050) 595 78 90.
For our other relations: the Hanze appreciates your questions and comments regarding this privacy statement. If you believe that this privacy statement is not being complied with or you have a complaint about the use of your personal data by the Hanze, you can let the Data Protection Officer (DPO), Haio de Vries, know directly via the e-mail address: [email protected] or via Chief Information Security Officer (CISO) Gert Douma [email protected], +3150 595 3434
If you cannot find a solution with us, you can also submit a complaint to the Dutch Data Protection Authority (AP) via the AP website.
Feedback component
How satisfied are you with the information on this page?