Privacy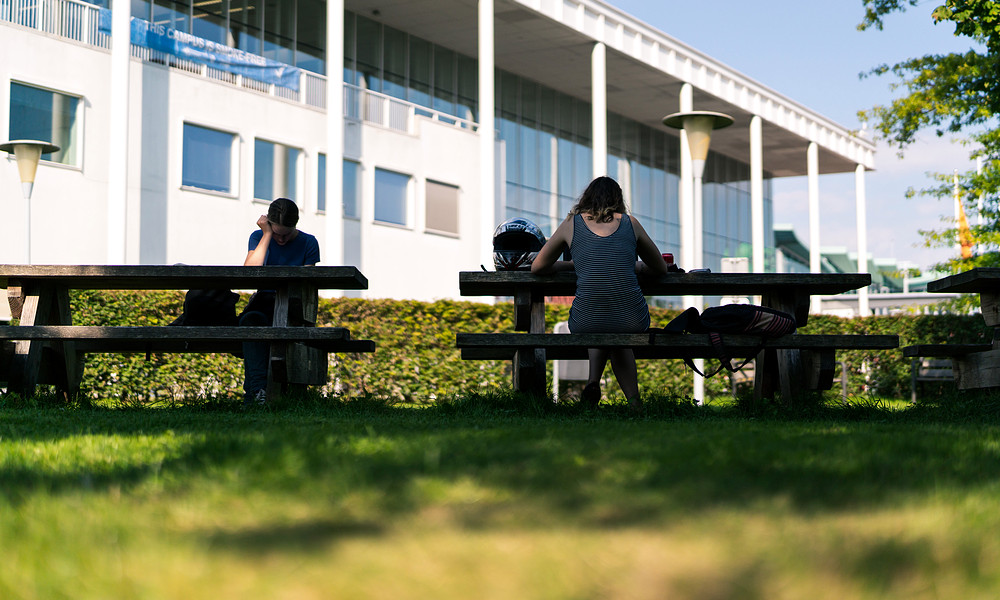 Hanze University of Applied Sciences, Groningen (Hanze) respects the privacy of its relations, who are involved in our education, research and the services we provide. Personal data will only be processed to the extent necessary for the proper performance of its tasks as a European higher education and research institution.
Privacy
Hanze UAS will handle your personal data with care at all times. Hanze UAS believes that you should be able to rely on your data being processed lawfully and being adequately protected. You will find the outlines of the Hanze UAS vision and basic principles in the 2021-2025 general privacy and security policy. At Hanze UAS, we have a clear objective – to provide education and conduct practical research. In order to achieve and organise that objective, we have to process personal data. Hanze UAS wishes to be transparent about the way in which it processes your personal data. You will find information about the way in which Hanze UAS processes your personal data and about your rights in the general privacy statement. In addition, Hanze UAS has also drawn up specific privacy statements so that, for example, you know precisely which of your personal data we will process if, as a prospective student, you would like some information about a degree programme, or if you wish to know which of your personal data are processed in our Osiris student administration system.
Inspection requests
You are entitled to ask Hanze UAS for an overview of your processed personal data, the associated processing operations and the applicable retention periods. If you think your personal data are incorrect or if you no longer wish Hanze UAS to process your personal data, you may submit a request to have those data changed or to have the processing of your personal data terminated and those data removed.
You may submit a written request to inspect your data to Hanze UAS at [email protected]
Reporting data breaches
A data breach involves unauthorised access, destruction or alteration of personal data. This can be deliberate but may also be accidental. The best-known examples of data breaches are lost USB sticks containing personal data, hacked laptops or emails containing personal data accidentally being sent to the wrong recipient.
If you suspect that there has been a data breach, please report it as soon as possible to [email protected] or call 050-5954566.
If you have any questions or comments about how we at Hanze UAS handle your privacy and the security of your data, please contact the Privacy & Security team at
Your messages will always be shared with the
Hanze UAS Data Protection Officer
Cookies
The Hanze UAS website uses both essential cookies – for example, to remember language settings – and non-essential cookies. Some third parties place tracking cookies to track your surfing behaviour. We will always ask for permission before placing non-essential cookies. If you reject those cookies, certain functionalities on the website will be disabled, meaning, for example, that you will not be able to watch videos.
'Embedded content' is used on some pages. This can be a YouTube video, for example. When this information is loaded, cookies from the provider that supplies the information may also be transferred. Hanze UAS has no influence over those cookies.
More information about cookies and changes in your settings can be found in the cookie statement.
The website uses Google Analytics to map the traffic on the website. The data collected are used to improve the website. More information on this can be found in the cookie statement.
Feedback component
How satisfied are you with the information on this page?