Privacy Statement Hanze Student Support Counsellors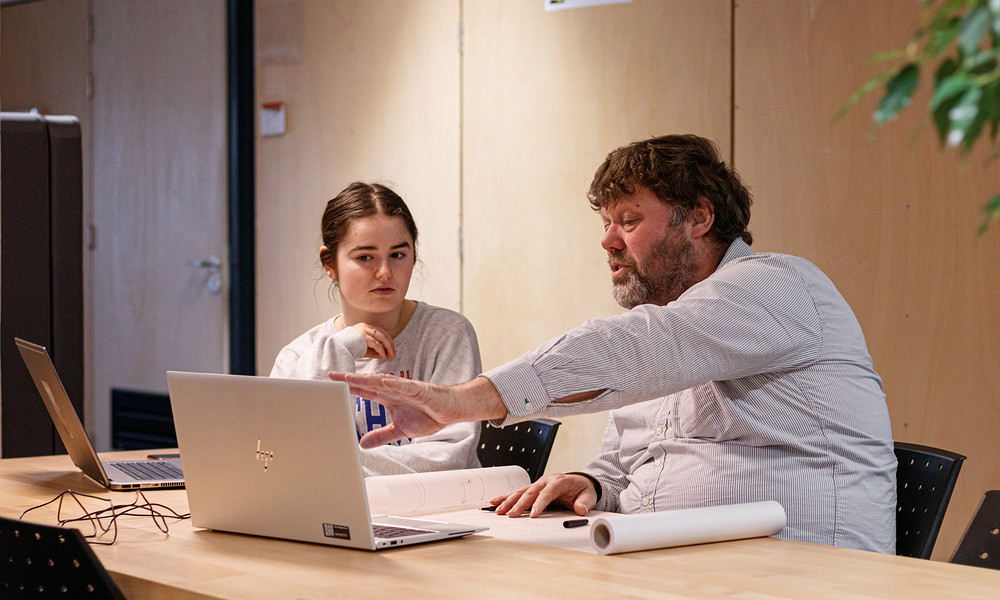 This specific privacy statement applies to your contacts with the student counsellors.
One of the core tasks of student counsellors is to advise and inform students with regard to personal circumstances. Examples include a disability or chronic illness or other personal circumstances.
The information you share with student counsellors is treated confidentially in accordance with the guidelines of the General Data Protection Regulation and the Guidelines of Hanze University of Applied Sciences, Groningen.
This specific privacy statement should be read in conjunction with the general privacy statement of Hanze UAS.
What would you like to know?
Feedback component
How satisfied are you with the information on this page?