Disclaimer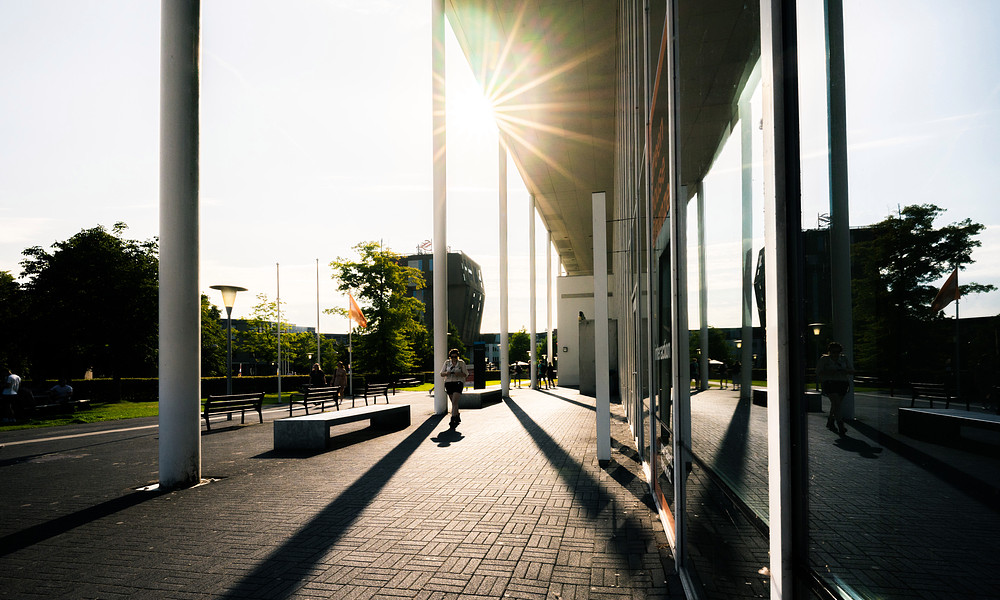 The Hanze University of Applied Sciences Groningen (Hanze UAS) website is compiled with the greatest possible care. Nonetheless, it may be the case that the content of the website (and the information it contains) is outdated, incomplete or incorrect. Therefore, no rights can be derived from the content of our website. Nor can any rights be derived from the information on websites that are accessible via links on the website of Hanze UAS.
Photography and filming in the buildings and grounds of Hanze UAS
In order to enable the protection of the privacy of students and staff of Hanze UAS, photography and filming inside the buildings or in the grounds of Hanze UAS without express prior permission from the Marketing and Communication Office is not allowed.

Furthermore, it is not allowed to enter the grounds or buildings of Hanze UAS while having any recording equipment switched on, except with express prior permission from the Marketing and Communication Office. For this purpose, recording is defined as any form of audio and/or video recording.

To request permission, you can contact the press officer of the Marketing and Communication Office during office hours on telephone number +31 0(50) 595 5656 or +31 (0)6 22404049.
Registration of interested parties
Visitors of the official websites of Hanze UAS can on several pages of our websites register as interested parties for various purposes, such as to order a brochure, by submitting a web form.

The personal data sent to Hanze UAS via web forms in this context are included in a database. These data are used solely for the purpose of informing the interested parties concerned, and are not published or made available to third parties.
Feedback component
How satisfied are you with the information on this page?