Privacy Statement Osiris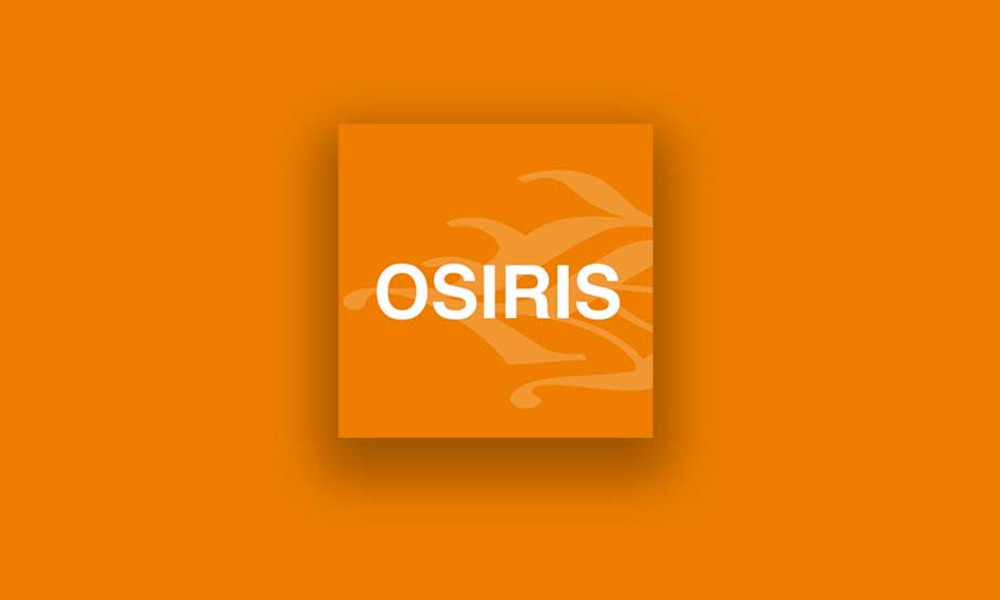 This specific privacy statement applies to the main system: Osiris. At Hanze University of Applied Sciences, we have a clear goal: to provide education. To organise and realise this, we must register our students. We do this with the help of Osiris. Osiris is the system that we use within the Hanze University of Applied Sciences for our students and/or student registration and it is also our study progress tracker. In Osiris you can, among other things, register and deregister for courses and tests and view your results and progress.
Feedback component
How satisfied are you with the information on this page?