Webinar: Study and live in the Netherlands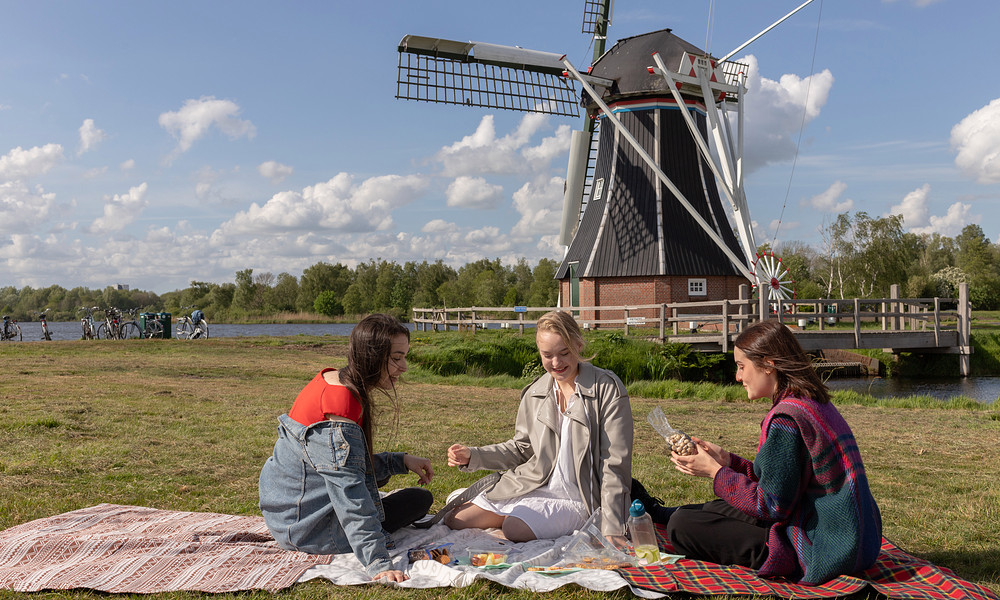 Discover what it's like to study and live in the vibrant student city of Groningen, get introduced to the Dutch culture, lifestyle and education system, and learn about practical matters regarding moving to and living in the Netherlands as a student!
More information about the webinar and the registration link will be made available in due time.
Feedback component
How satisfied are you with the information on this page?