Bass clarinet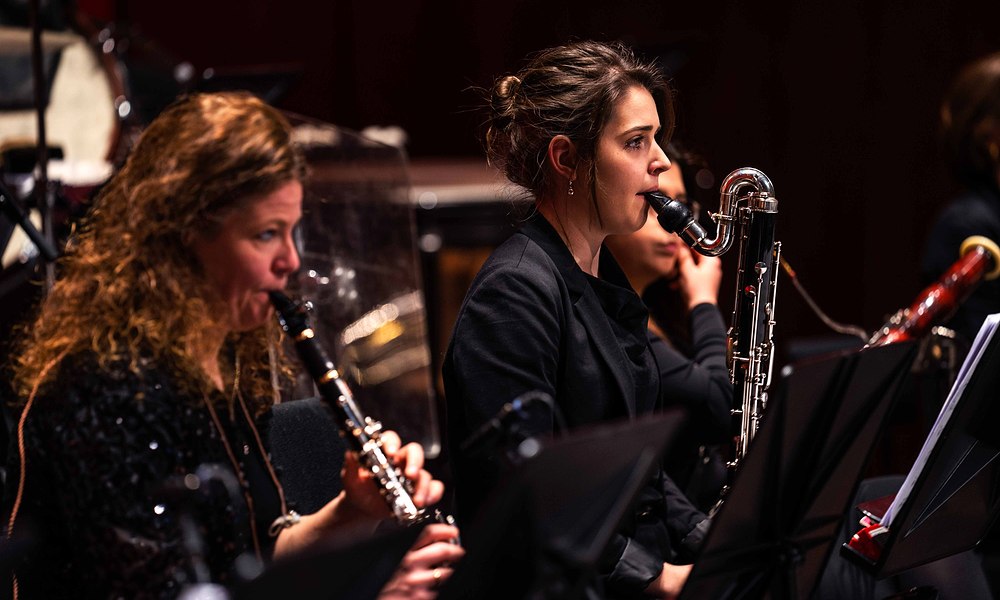 As a bass clarinet major student, you will be trained to become a versatile soloist, ensemble or orchestral musician of the highest level with your own artistic personality. Furthermore, all clarinet students at the Prince Claus Conservatoire can study bass clarinet as a secondary subject and are thus prepared to play both orchestral and ensemble parts.
In addition to the main subject lessons, the following will be covered during the study:
Orchestral and chamber music projects
Giving concerts inside and outside the conservatory
Masterclasses by guest teachers who specialise in various genres.
Woodwind group lessons by teachers from the Prince Claus Conservatoire with varying themes such as attitude, stage presentation, program composition, etc.
Working with well-known and young composers
Contemporary clarinet playing, basset horn, double bass clarinet
Repertoire entrance requirements
Feedback component
How satisfied are you with the information on this page?