Graphic & Interaction Design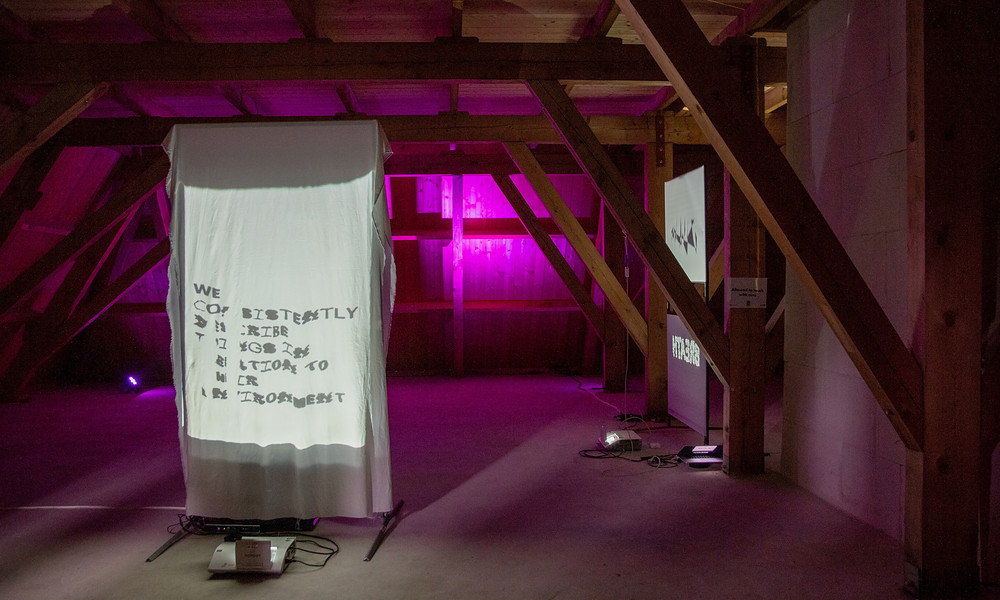 You will focus on how to convey messages in a creative and original manner through images and typography. The two main subjects are Graphic Design and Interaction Design. Other subjects concern learning more about the power of photography and video and the multiple possibilities of typography.
Feedback component
How satisfied are you with the information on this page?