Go international!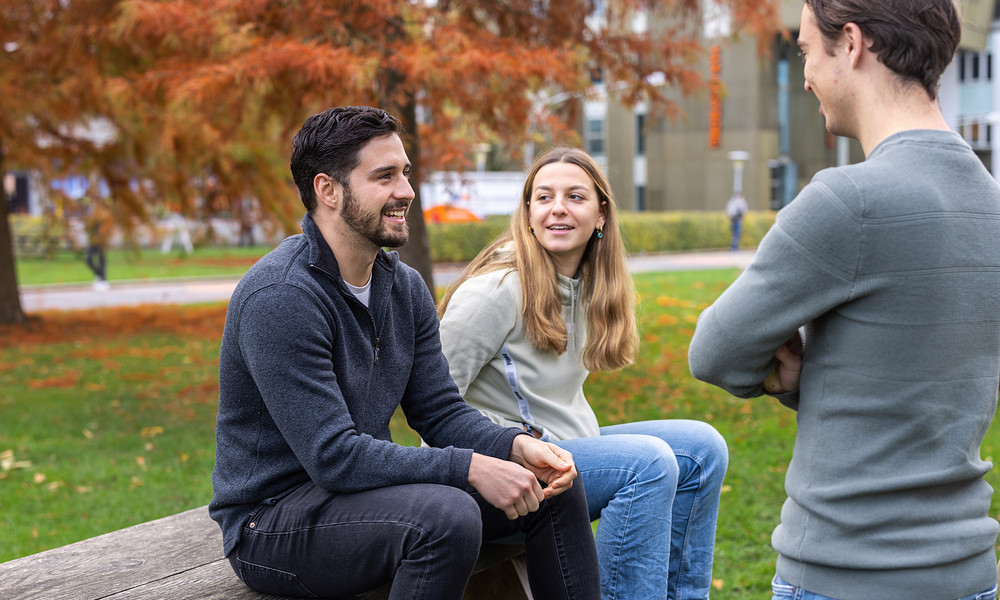 Your college years are the time to go and see something of the world and get to know people from other cultures. Spending time abroad is a special experience. Would you like to broaden your horizons? During your studies there are several opportunities to gain international experience.
Internship abroad
There are many opportunities to do an internship abroad. Your study will provide you with a number of guidelines that your internship must meet. As long as your internship meets these guidelines you can do your internship anywhere in the world!
Studying Abroad
During your studies you also have the possibility to study a semester (your minor) at one of our partner universities. At a foreign university you will have the opportunity to take new courses, improve your language skills (or learn a new language) and meet new people from different countries. You can choose from a large number of universities in a variety of countries and cities.
Feedback component
How satisfied are you with the information on this page?