Internships and graduation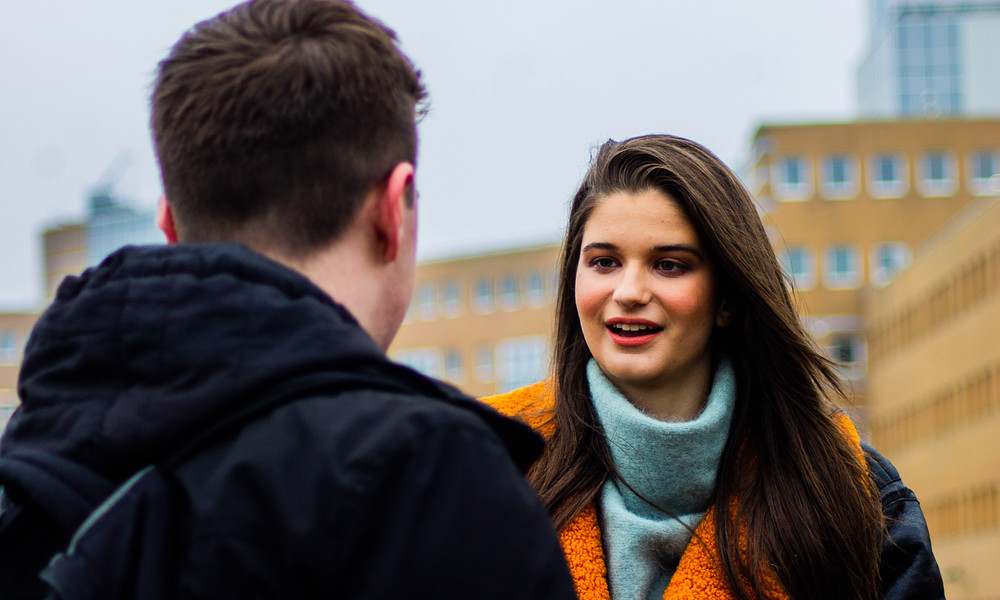 During your study programme you will already have gained a lot of practical experience by doing project assignments in which you work out innovative solutions that a company can implement immediately. In addition to these assignments, you will do an internship and a graduation assignment.
During the internship you will work in an (inter)national company or organisation of your choice. You can even choose a company abroad. At the end of the fourth year you will start your graduation project. You will choose a company that has an interesting issue that you can turn into a graduation project. Within a six-month period, you will conduct research for the company and come up with an innovative, smart solution that will benefit the company. During the graduation project you will show that you are the independent professional the field is so eager for!
Feedback component
How satisfied are you with the information on this page?