Circuit Analysis & Electronics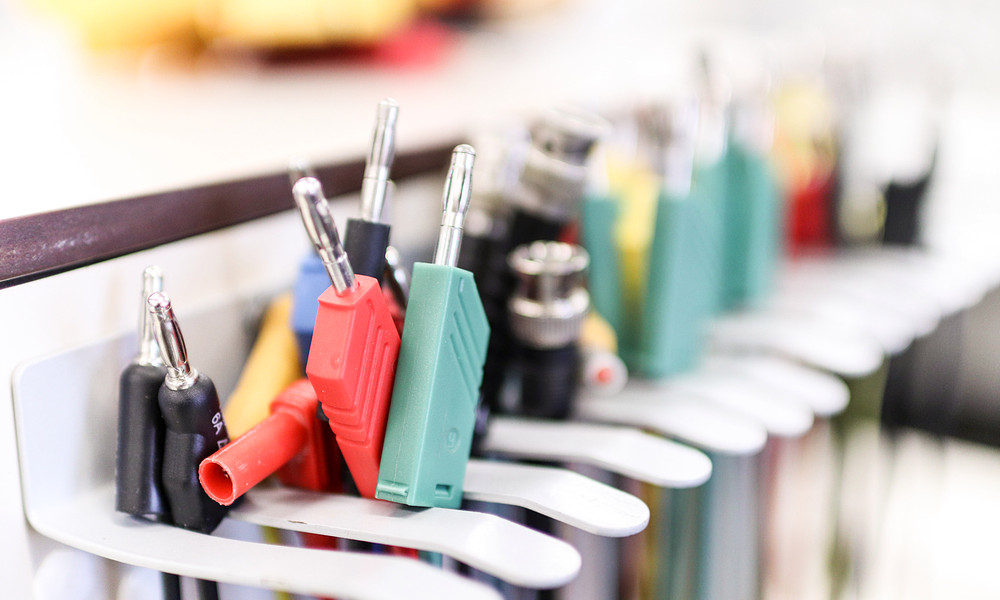 During Circuit Analysis & Electronics you will study the concepts of current, voltage, power, and basic electronic components like resistors, capacitors, and amplifiers. A second module will be focused on AC-networks and filter design. You will do some practical measurements in the lab to learn everything about analogue electronics.
Feedback component
How satisfied are you with the information on this page?