Portfolio requirements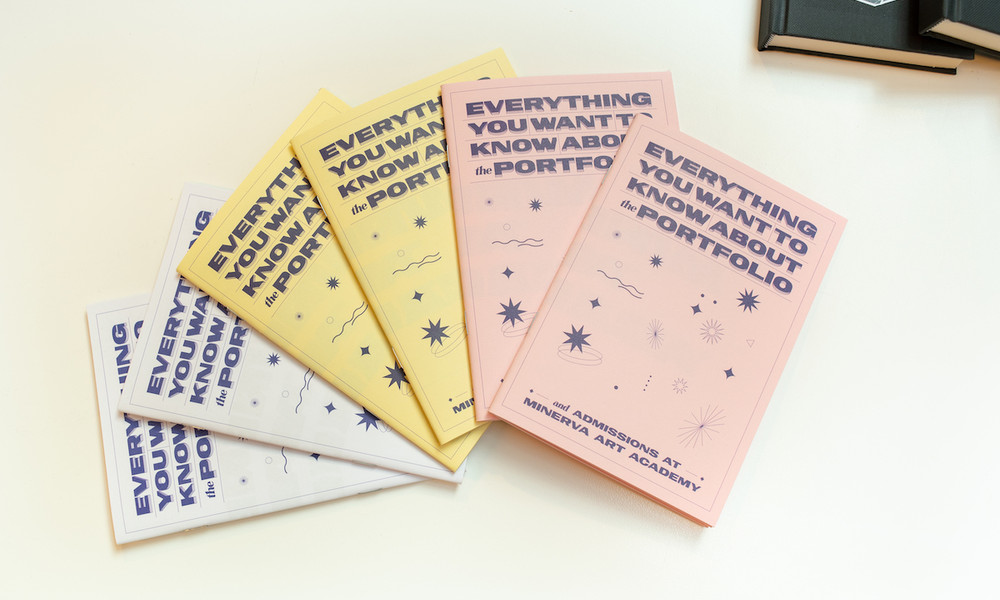 The portfolio must consist of an overview of your recent (not older than four years), relevant art work. Please give insight in the working process by including sketches, process pictures and so on.
There is no set design format for the portfolio. The number of works to be included should be between 10 and 40 art works, maximum 40 pages (digital A4). It is advisable that the portfolio shows diversity and preferably different mediums. The photographs in the portfolio should give a clear representation of the original art works.
Videos may be admitted by providing a still image and a link to an online video service (Vimeo or Youtube). Make sure all works are accompanied by relevant information: title, date, used materials and dimensions.
Please upload the your portfolio together with your home assignments, letter of motivation and bio/resume in Hanze Apply in one merged PDF file (max. 50 MB).
Feedback component
How satisfied are you with the information on this page?