Conrad Herwig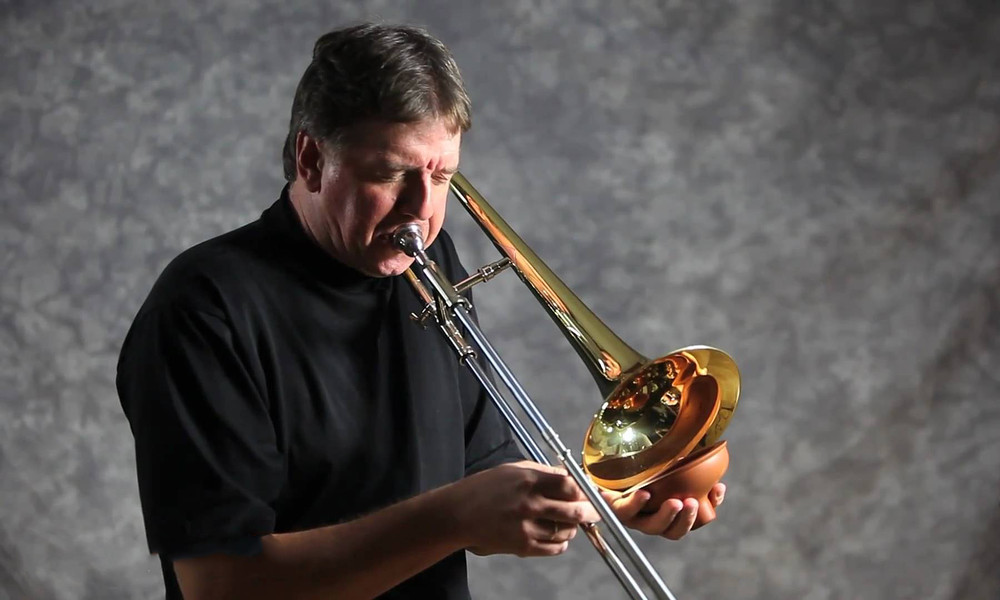 ​Conrad Herwig (1959) is considered one of the world's most complete jazz musicians in both the performing and jazz educational fields. Until now he has released 20 recordings as a leader and has also contributed to nearly 200 other recordings with some of the most notable artists in jazz like Miles Davis, Joe Henderson, Eddie Palmieri, Frank Sinatra and Tom Harrell.
Conrad has recorded several highly acclaimed projects in the Afro-Caribbean jazz genre. The latest being "The Latin Side of Herbie Hancock" for Half Notes Records. This is the follow-up project to "The Latin Side of Wayne Shorter", "Another Kind of Blue: The Latin Side of Miles Davis" and  "The Latin Side of John Coltrane" all three of which were nominated for Grammy Awards.
Herwig has conducted master classes, seminars and workshops at universities and conservatories around the world including the Sibelius Academy, Finland; the Royal Irish Academy, Dublin and the University of Köln, Germany. At the moment he is professor of jazz trombone, jazz improvisation and jazz composition at Rutgers Mason Gross school of Arts where he serves as Chair of Jazz Studies since 2004.
'If Coltrane played trombone, this is what he would sound like! ...Herwig is a MASTER of the trombone. He uses the entire range of the horn, and rips out lines that would make saxophonists envious. His sense of melody and rhythm are unmatched.'
- epinions.com
Feedback component
How satisfied are you with the information on this page?