David Berkman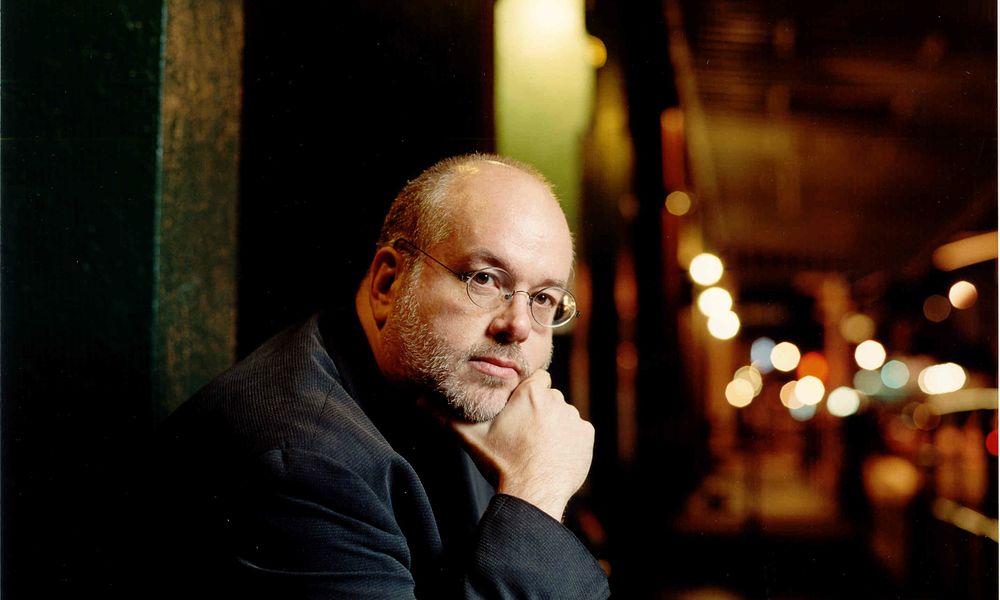 David Berkman (1958) is a jazz pianist who has been an important member of the New York jazz community since he moved there in 1985. He is an award winning composer and bandleader and his 7 recordings have appeared on numerous best record of the year lists including the New York Times, Downbeat and Jazz Times.
He is appearing more and more as a bandleader and has performed solo and with his quartet, quintet and sextet at festivals in the US, South Africa, Europa and Japan. His most recent projects include the New York Standards Quartet (featuring Tim Armacost, Daiki Yasukagawa and Gene Jackson) and The David Berkman Quartet (featuring Dayna Stephens, Linda May Han Oh and Jonathan Blake).
David performed and recorded with numerous jazz luminaries including: Sonny Stitt, Brian Blade, Joe Lovano, Ray Drummond, Steven Bernstein and many others. And played in countless bands including those of Cecil McBee, Tom Harrell and the Vanguard Orchestra.
As an award winning Jazz clinician he has performed and taught at jazz camps, universities and conservatoires all over the world. He has published three teaching methods; "The Jazz Musician's Guide to Creative Practicing" (2007), "The Jazz Singer's Guidebook" (2009) and "The Jazz Harmony Book" (2014).
'David Berkman, an inventive pianist and accomplished composer and bandleader, is in a reflective, romantic mood on this solo outing."  Jazztimes about David Berkman's Self-Portrait.'
Feedback component
How satisfied are you with the information on this page?