Don Braden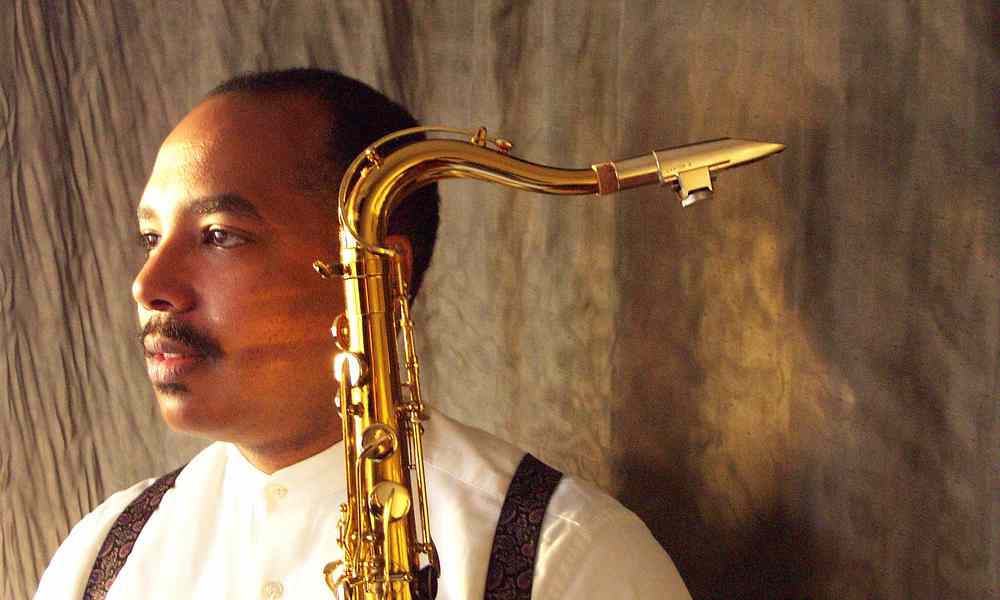 Don Braden (1963) is an imaginative, technically excellent, soulful saxophonist, and his harmonic and rhythmic sophistication give him a unique approach to improvising as well as composing and arranging. Most important of all: he has a beautiful sound and he swings! All this combined with his joyous yet disciplined personality make him one of the most important musicians working today.
For over 30 years he has toured the world leading his own ensembles on both saxophone and flute. He worked as a special guest and sideman with Betty Carter, Wynton Marsalis, Freddie Hubbard, Tony Williams and many others.
As a composer he composed for ensembles ranging from duo to full symphonic orchestra, in many styles. He is a leading arranger of contemporary jazz standards, and has built a solid collection of newer American songs in jazz repertoire.
Braden is also a dedicated, experiences and passionate educator. In the last two decades he has given master classes at schools and universities all over the world and has been running first class educational programmes  such as the Litchfield Jazz Camp and NJPAC's Wells Fargo Jazz for Teens, and most recently, the Harvard University Monday Jazz Band.
". . . brilliant and assured . . ." -- Peter Watrous, The New York Times
Feedback component
How satisfied are you with the information on this page?