Judy Niemack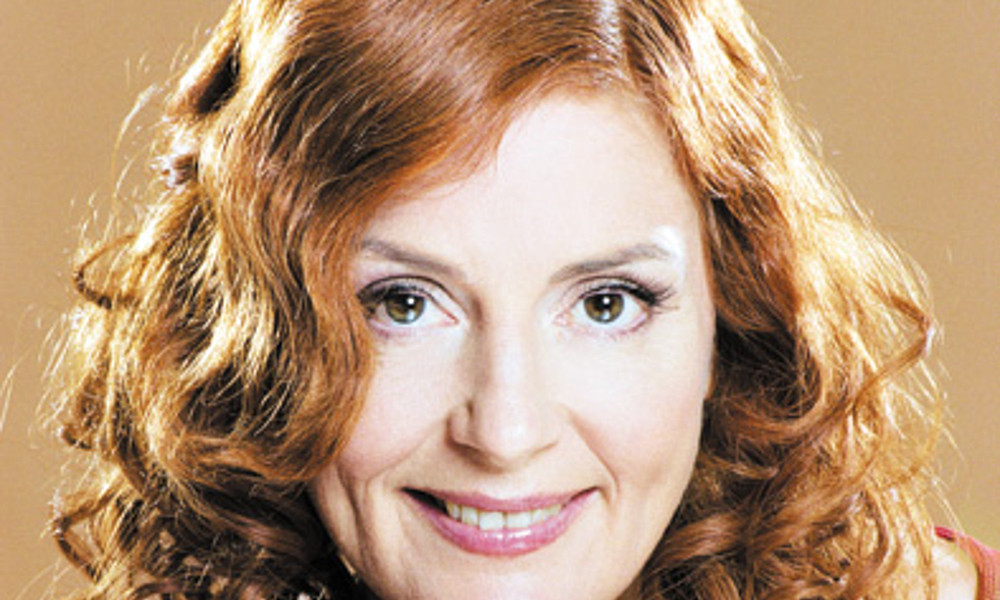 Throughout her career, Judy Niemack has accomplished a great deal as a singer, educator, lyricist, composer, and inspiration to younger jazz vocalists. Yet with all that she has done thus far, one gets the impression that the best is yet to come.
Judy studied classical singing and was encouraged to make it her focus, but the turning point in her young career was when she met the great tenor-saxophonist Warne Marsh, who followed in the footsteps of his teacher pianist Lennie Tristano by becoming an important jazz educator. "I became Warne's first vocal student. He treated me like a horn player. He assigned me solos by Charlie Parker, Roy Eldridge and others to learn. I learnt about improvising from him. He called it instant composition." Judy attended Pasadena City College where she had lessons with alto saxophonist Gary Foster, and studied classical singing at the New England Conservatory and the Cleveland Institute Of Music. When she returned to the Los Angeles area, she continued studying with Marsh and, after moving to New York in 1977, her first important gig was performing at the Village Vanguard for a week with Marsh. She made her recording debut, leading the first of her ten CDs, "By Heart" for the Sea Breeze label in 1978, which documented her association with the saxophonist.
Due to her beautiful voice, fearless improvising, impressive musicianship and versatility, Judy Niemack has since worked with many of the 'who's who' of jazz, including pianists Fred Hersch, Kenny Werner, Cedar Walton, Kenny Barron, Jim McNeely, Steve Kuhn, and Kirk Lightsey saxophonists Lee Konitz, Joe Lovano and James Moody, the great harmonica player Toots Thielemans, flugelhornist Clark Terry, bassists Ray Drummond and Eddie Gomez, drummers Billy Higgins, Joey Baron, Billy Hart and Adam Nussbaum, the New York Voices, and Danish Radio and WDR Big Bands.
As a performer, Judy has thus far recorded twelve albums. She has become one of the most influential educators in jazz and a pioneer of vocal jazz education in Europe. She has taught at the New School, William Patterson University, Long Island University, and New York City College and was on the staff of the Janice Borla Vocal Jazz Camp for 20 years. After moving to Europe in 1992, she joined the jazz faculties at the Royal Conservatory of Brussels and Antwerp in Belgium and the Royal Conservatory of Den Hague in Holland. Two years later she became the first Professor of Vocal Jazz in Germany. For 13 years she taught at Musikene Conservatory in San Sebastian, Spain, and since 1995 leads the vocal department at the Jazz Institut Berlin as well as giving masterclasses throughout the world.
Feedback component
How satisfied are you with the information on this page?