Michael Ph. Mossman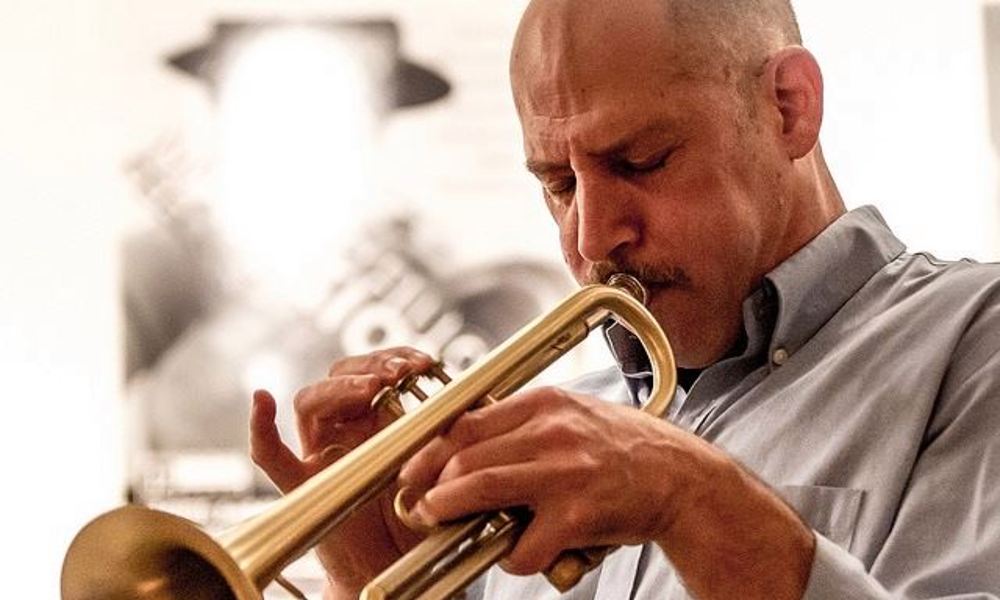 Michael Philip Mossman (1959) is a jazz trumpeter and has been active in the international scene since the age of 17. He has recorded with his own groups and with many renowned musicians and has toured all over the world.
Michael was nominated for a 2013 Grammy Award for 'Best Instrumental Arrangement' for his 'Afro-Latin Ellington Suite'. He has composed and arranged music for the films 'Bossa Nova' and 'Chico and Rita' which was nominated for an Academy Award in 2012. His ballet 'Beneath the Mask' was performed by Jon Faddis and the Chicago Jazz Orchestra with the Deeply Rooted Dance.  
He has conducted the Bilbao Symphonic Orchestra in Spain, and has composed and arranged scores for the Philadelphia Orchestra, Joe Henderson's Grammy winning Big Band album, the Carnegie Hall Jazz Orchestra, the Count Basie Orchestra, The Charles Mingus Orchestra, and many more.  
Michael is currently Professor and Director of Jazz Studies at the Aaron Copland School of Music at Queens College in New York City.
Feedback component
How satisfied are you with the information on this page?