Study career counsellor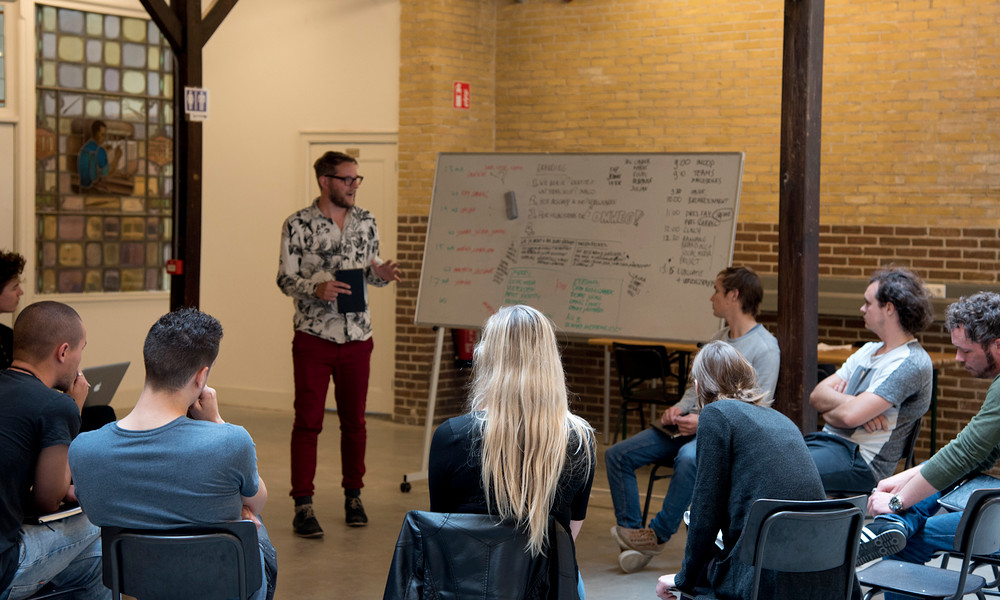 The student counsellor guides your study career. Together with your student counsellor, you map out your study on the basis of your personal ambition and talent. This way, you work towards a ready-to-start professional practice at the end of your studies.
Feedback component
How satisfied are you with the information on this page?