Graduation work and thesis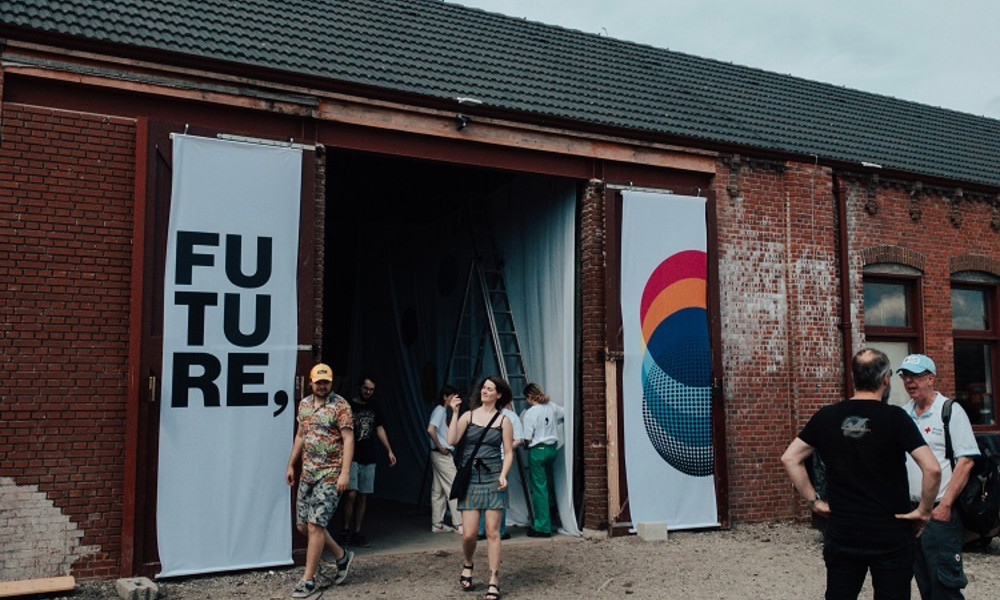 Towards the end of your second year, you will create your graduation work and write a master's thesis in which you demonstrate your analytical skills, critical view, ability to reflect on your own work and overall research abilities. Your thesis should set out how you envisage your future position in the art world. You will present both your artistic work and your master's thesis during your public graduation ceremony. Upon graduation, you will be awarded a Master of Arts degree in Fine Art and Design with a specialisation in Painting.
Feedback component
How satisfied are you with the information on this page?