Communication and Behaviour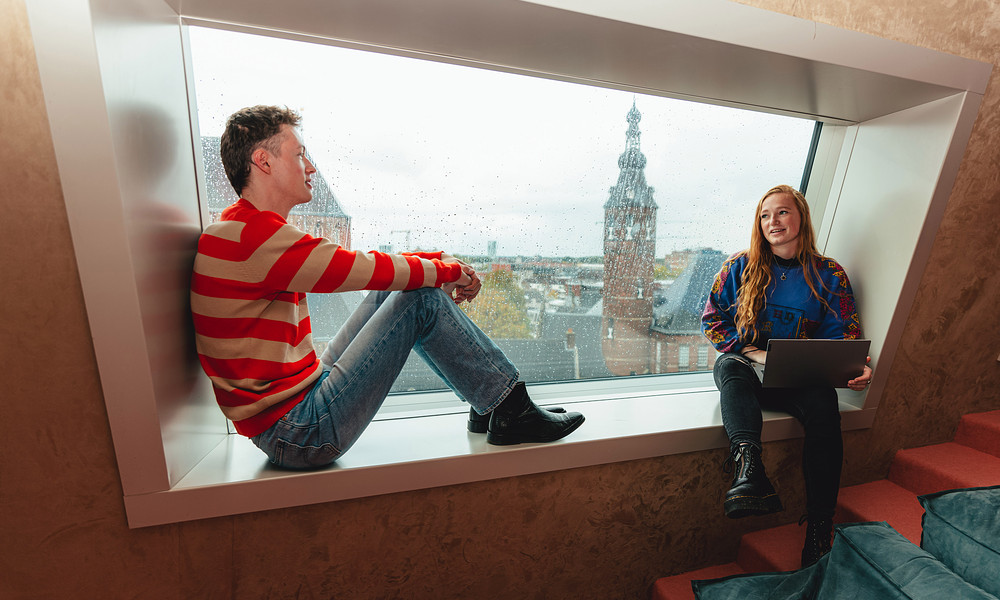 Guiding individuals and groups to desired outcomes is part of the core aim of international facilitators, who use communication principles and techniques to change the behaviours of target audiences either for commercial purposes (selling goods and services) or for social causes to lead desired actions. The aimed change in behaviour may take many forms such as accepting a new behaviour or abandoning an old behaviour, continuing a desired behaviour or switching to a different one; but one thing always remains the same: successful change is achieved through persuasive communication. In this course, you will learn in depth various theories and frameworks related to social and behavioural change and the use of different communication approaches to address social and commercial challenges supported with case studies (branding campaigns, social movements, political campaigns, etc.). The changing landscape of communication technologies and its connection with influencing behaviours will also be covered in this interdisciplinary course, understanding that international facilitators need to be aware of trends in their field.
Feedback component
How satisfied are you with the information on this page?