Strategic Corporate Communication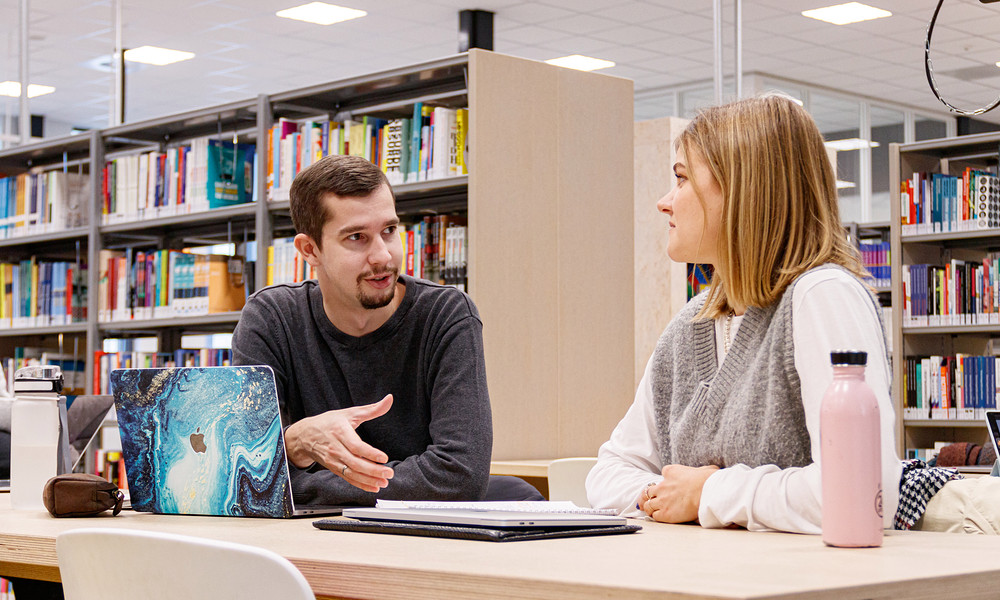 This study unit examines the role of corporate communication in an interconnected and globalized world. It is the desire of organizations to build and maintain corporate brands and reputations through creating strong stakeholder relationships, locally as well as globally. Corporate communication is mostly understood as a function that unifies all communication within an organisation by consistent messaging and symbols and by using various communication channels and media. This basic and very common idea of corporate communication with a strong emphasis on overall messaging which can be managed and controlled, has been challenged by researchers and practitioners (Christensen L., Morsing M., Cheney G., 2010). New and different standards and expectations are emerging regarding the behaviour of companies. You will critically study these changing realities and what they mean for organizations as strategic communicators, and for your own role as a communication professional (Cornelissen, J., 2017). You will also have the opportunity to master corporate communication in practice by writing cases and applying theory and strategy to corporate communication assignments. Key insights are used and applied in the capstone consultancy-based project.
Feedback component
How satisfied are you with the information on this page?