21st Century professional practice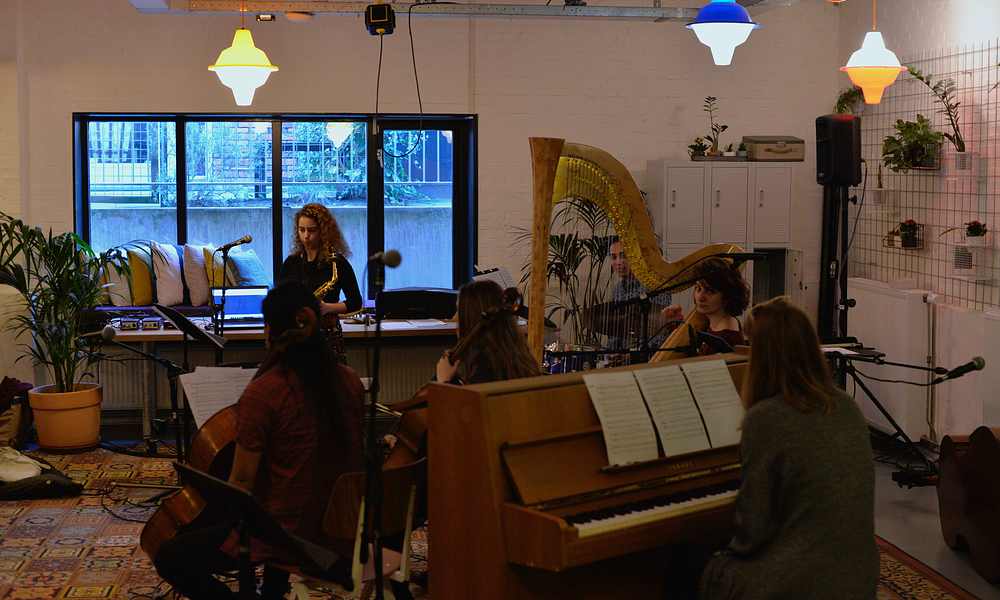 The Prince Claus Conservatoire prepares talented musicians to function as outstanding professionals in a constantly evolving global community. Our Master of Music programme trains students optimally for a diversified music career. It challenges them to show awareness of developments in music, other arts disciplines and society and to develop strategies to deal with the challenges facing them.
At the same time, the Master of Music programme prepares students for their own personal professional practice, a practice unique to them in terms of the instrument they play, the styles of music they choose or the interpretative choices they make. But also in terms of their own ambitions, aspirations and passions. These differences are reflected in the variety of strands from which students may choose as well as in the concept of student-driven curriculum content and personal study paths.
For acceptance into the programme, a high level of instrumental/vocal competency is necessary but not sufficient. You must display awareness of developments in the musical discipline, the professional field, and society.
Feedback component
How satisfied are you with the information on this page?