Minerva Shop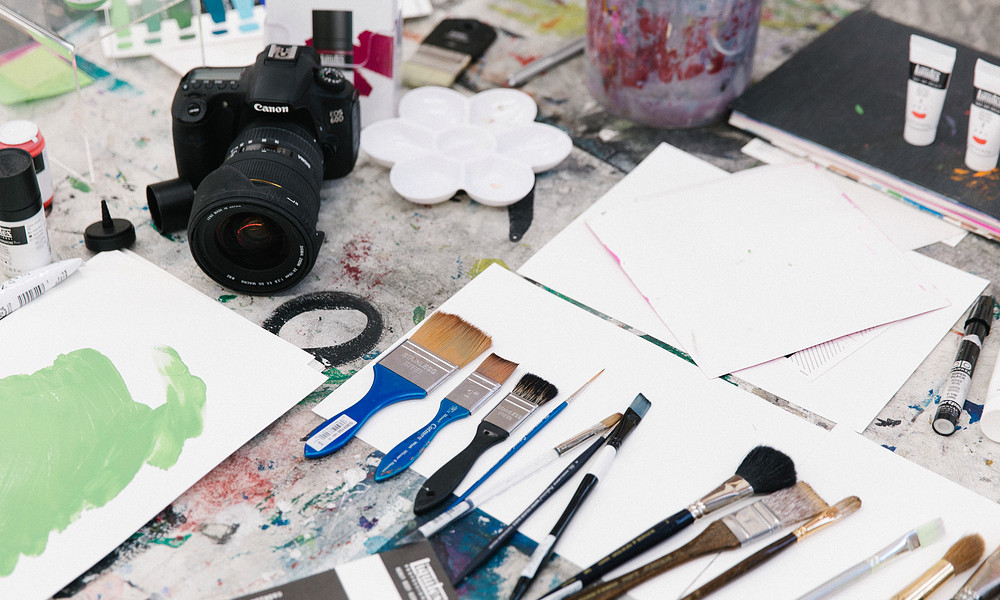 The Minerva shop is situated in D0.01 of the Gedempte Zuiderdiep location, opposite the Media Library. You can purchase all kinds of basic materials here, such as paint, ink, paper, dummies, and sketchbook, pencils, brushes and foamboard. The shop also lends tools, such as hammers, tongs, screwdrivers etc. The store also sells nuts, bolts and nails or copy credit cards for €5.00. Theater spots, ladders and electric screw drills can also be borrowed.
Opening hours: Monday to Thursday: 8.30-16.30, Friday: 9.00 -12.30.
Feedback component
How satisfied are you with the information on this page?