Project bureau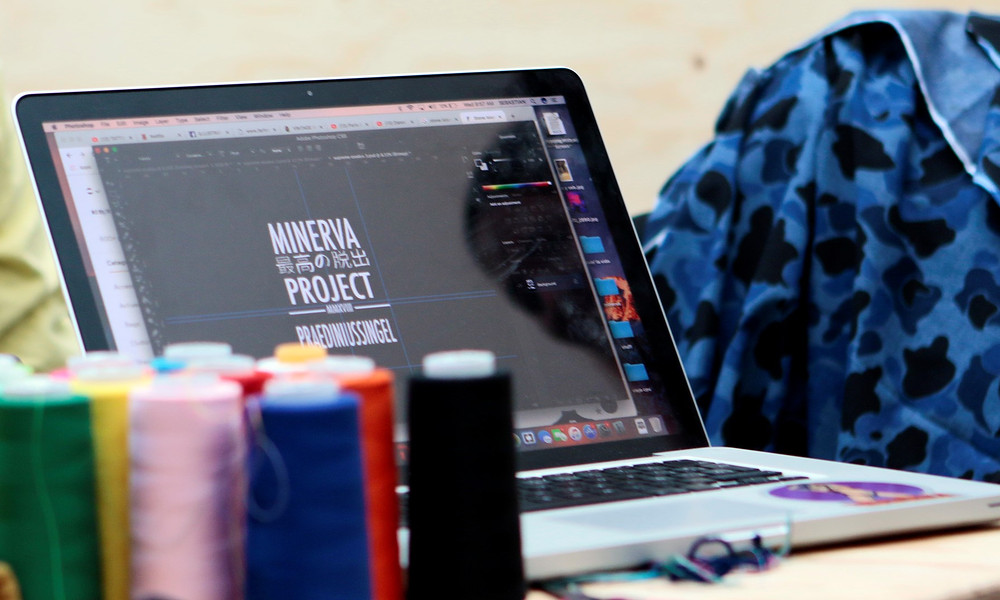 The project bureau connects students and alumni of Minerva Art Academy with the professional field by attracting and supervising assignments and projects from professional practice.
The assignments supervised by the project bureau are in the fields of fine art, graphic design, illustration, animation, photography, product design, interior design and media art. Assignments are carried out for various institutions and companies. Students are supervised by the project office and a supervising teacher or external supervisor.
The project bureau also develops projects for students together with external partners, such as: Jonge Harten, Noordenaars, Terug naar het Begin, Nacht van Kunst & Wetenschap, RUG and KINK.
Collaborate with the project bureau?
Companies and organisations are able to contact the project bureau if they are interested in collaborating. They can do this by filling in the application form, for instance for a Fine Art or Design assignment, a collaboration with the Minerva Academy of Pop Culture, an art education project or a development question. The project bureau will assess whether the project is suitable as an educational project or for our alumni and will get in contact with the company or organisation about this.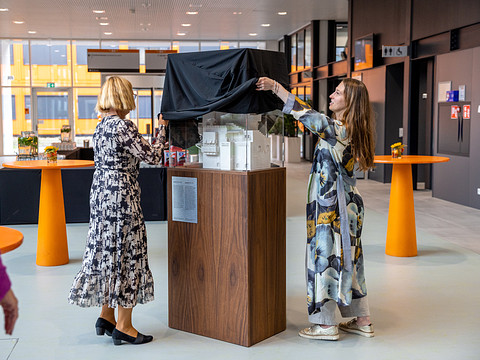 Feedback component
How satisfied are you with the information on this page?