Electives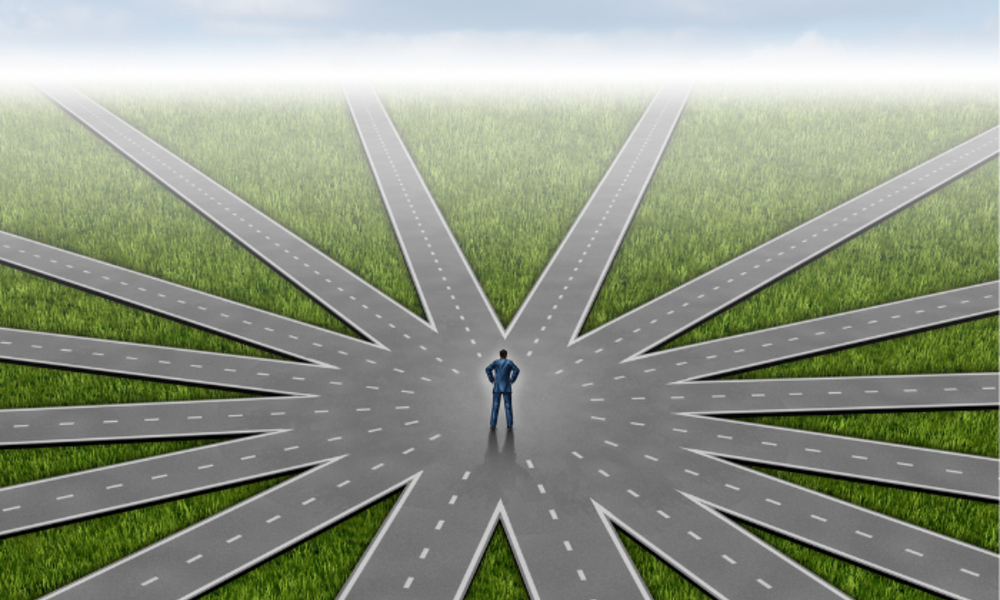 Customise your own education by choosing electives that suit your development.
Besides the compulsory modules and classes, electives are part of our curriculum. By choosing from the wide range of electives, you can customise your own programme. The further you are in your studies, the more freedom of choice you have. Electives are offered school-wide and in most cases are not tied to a particular academic year. This means that you take classes with students from other years and fields of study.
To give you an impression, you can choose from e.g. conducting classes, improvisation, heartmeth, photography, philosophy, cross-arts projects, electronics in performance, learning to teach, piano lessons for non-pianists, pedagogy and much more.
In the first week of the new school year, we will organise an electives market where you will get more information about what is on offer.
Feedback component
How satisfied are you with the information on this page?