Conservatoire Concert Agency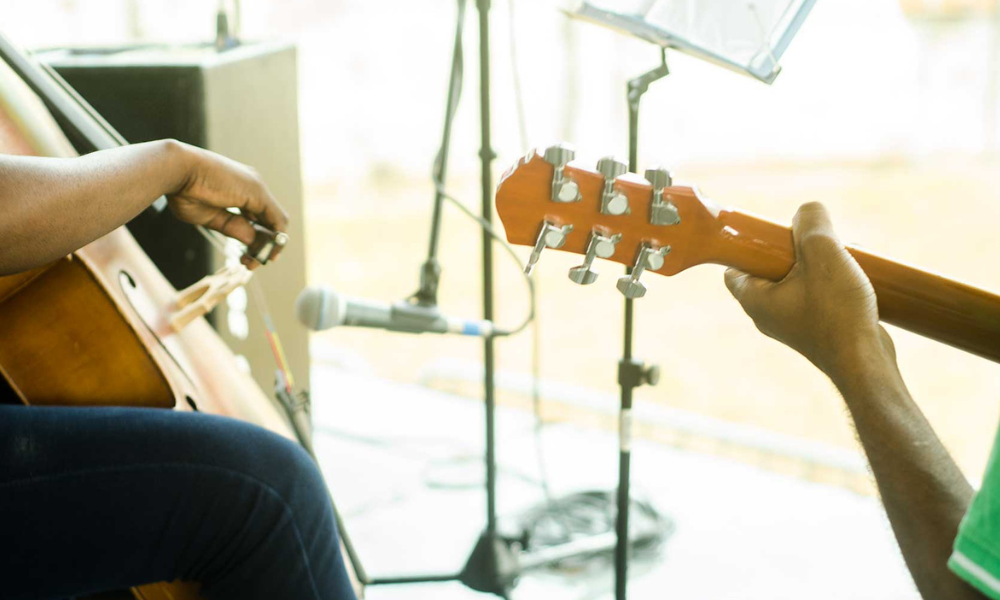 The Prince Claus Conservatoire has its own impresario/agent, managing musicians from the north of the Netherlands to perform at concerts and activities in the north of the Netherlands and Germany.
The impresario manages different genres of music from classical to jazz, pop and world music. We organise performances by students in the final phase of their study, conservatoire graduates, teachers of the Prince Claus Conservatoire, members of the Noord Nederlands Orkest and other professional musicians.
The agency manages over 200 musicians a year, for coffee concerts, concert series, background music, openings and weddings. About 25% are conservatoire students.

We offer market wages, handle taxes and mandatory governmental deductions. Customers will be invoiced for these costs plus a handling fee, depending on the assignment.
If you want more info, please contact us via email.
Contact details
Address: Meeuwerderweg 1 | 9724 EM | Groningen
Email: [email protected]
Feedback component
How satisfied are you with the information on this page?