Honours ambassador: Rosie Taekema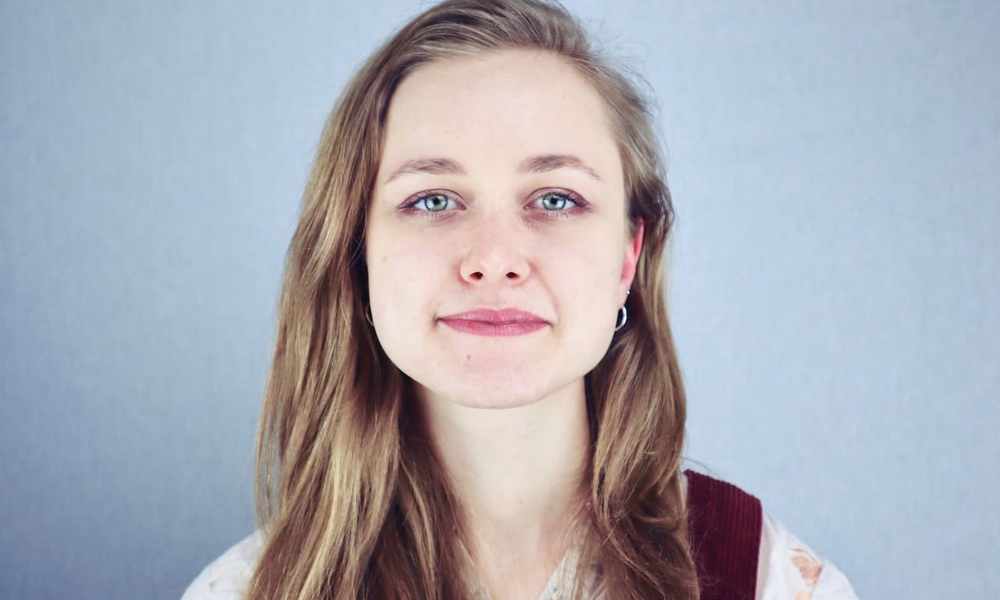 ​Rosie is pursuing her ambition of using music for social wellbeing. She studied Classical Cello (Bachelor) and graduated in 2018.
Why honours?
"In my case, I was actually unaware of the Honours programme while I was in the first years of my study. In those years I started a Honours like project doing it all in my own time and energy, simply because of my passion for it! But towards the end of my studies I was encouraged to use what I had already done to receive the Honours reward."
"For students who have ideas or interests outside of their regular lessons, I would encourage you to find out more about how the Honours programme can help you to achieve these things!"

Honours output
"During my time studying classical cello at PCC, I began to struggle internally with my role as a musician and to the question how I could possibly make a difference to the world around me whilst focusing all of my time and energy into playing a musical instrument. With all of the chaos of war, poverty, discrimination, and more that was happening in the world, I came to the point where I did not know how to respond to it all. I stumbled across other students at the conservatoire who felt the same way, and upon discussing our feelings, we came to the idea that we should be able to use music and other arts to express our emotional responses to the world around us and to encourage others to do the same. We also hoped that we could use music to bring people together and foster empathy and understanding between social groups in our diverse community. With these goals in mind, and thanks to the support we received from the faculty at the PCC, we came to create The World We Live In festival. The festival turned out to be a beautiful and truly fulfilling experience for us all and since the success of that first event, we have been propelled forward, further into this world of community music/arts as advocates and facilitators, growing in our experience and opportunities with each passing year. We have since created the festival multiple times.
Since this project began, I have been increasingly pursuing this ambition of using music for social wellbeing. Along these lines, I am now developing my career in various ways: I am now running The World We Live In project with my two colleagues for current conservatoire students to be involved in (and for Honours students from all over the Hanze college as well!); we are in the process of registering ourselves as a non-profit organisation in order to do more community arts projects and educational programmes in the near future."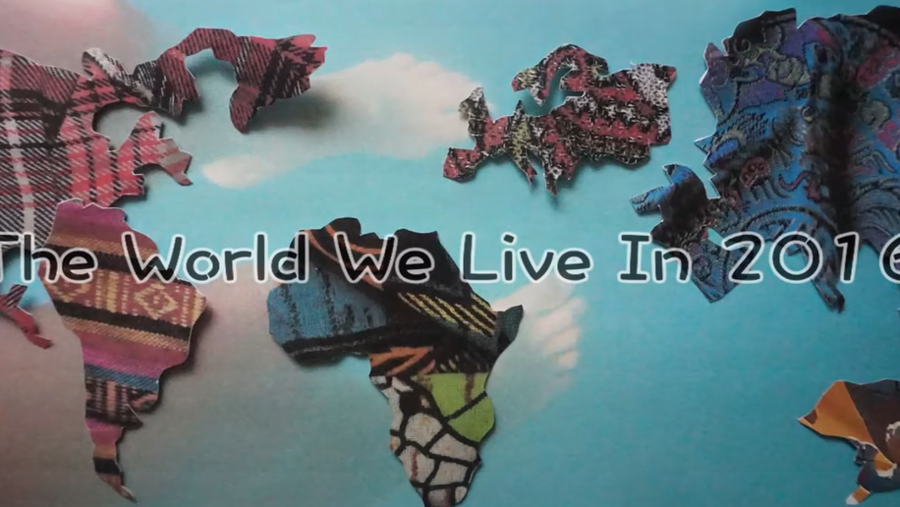 Feedback component
How satisfied are you with the information on this page?