Honours ambassador: Suzana Laşcu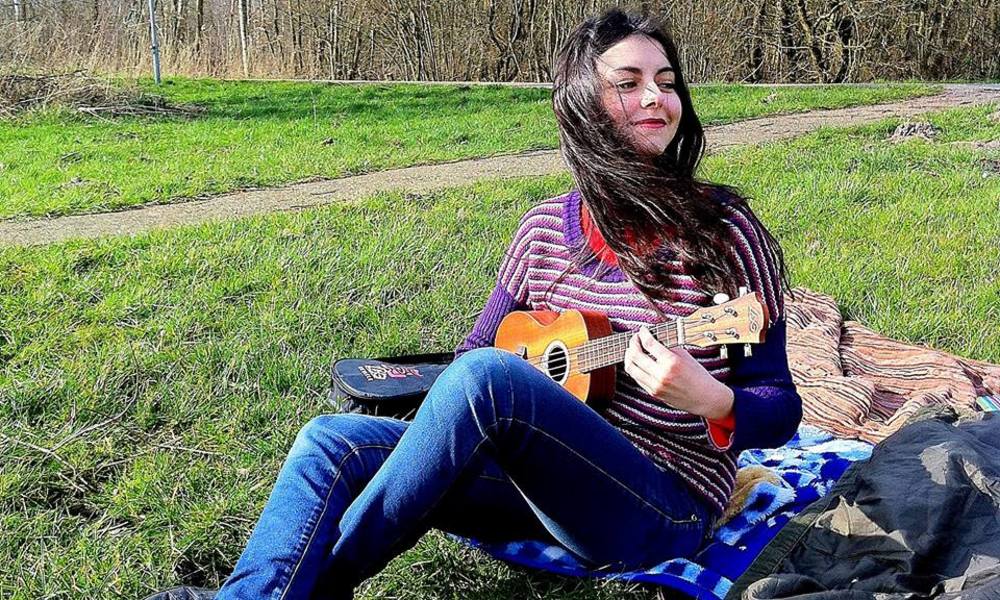 Suzana is active in post-bop, avant-bop and alternative jazz genres. Throughout her performance, improvisation is a recurrent factor. Suzana studied Vocals, Jazz (Bachelor) and graduated in 2017.
Why Honours?
"I have chosen to follow an honours programme because I wanted to get more out of my education by having an interdisciplinary approach. The programme encouraged me to develop associations between the music I composed and the field of fine arts. I perceived the study load reasonably light, with regular meetings with my coach. The compositions written for the honours were incorporated into my repertoire for exams and concerts, in this way the study and honours complemented each other."
"Combine technology with the arts; the result will be universally fulfilling."

Honours output
"Initially, my goal was to translate Kandinsky to jazz, but along the way I changed my route and subject with the support I received from my honours coach, and my personal belief that I had always composed in relation to other disciplines, at least on a conceptual level.
This resulted in the project: Brains on Fluffy Pillows. A record crowdfunded in 2016, which had as a premise Francisco Goya's piece from The Caprices entitled "The sleep of rationality breeds monsters". This idea permeated the message of the compositions found on the album."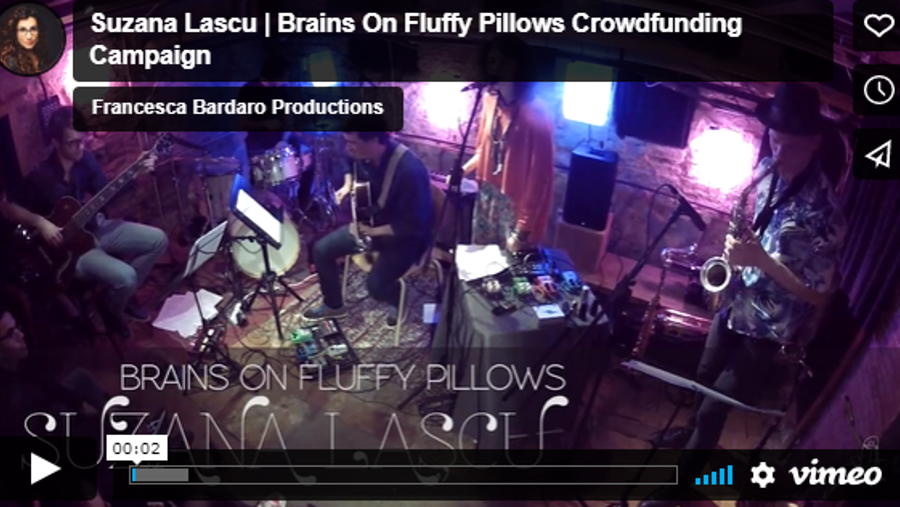 Feedback component
How satisfied are you with the information on this page?