Procedure Procurement Complaints Centre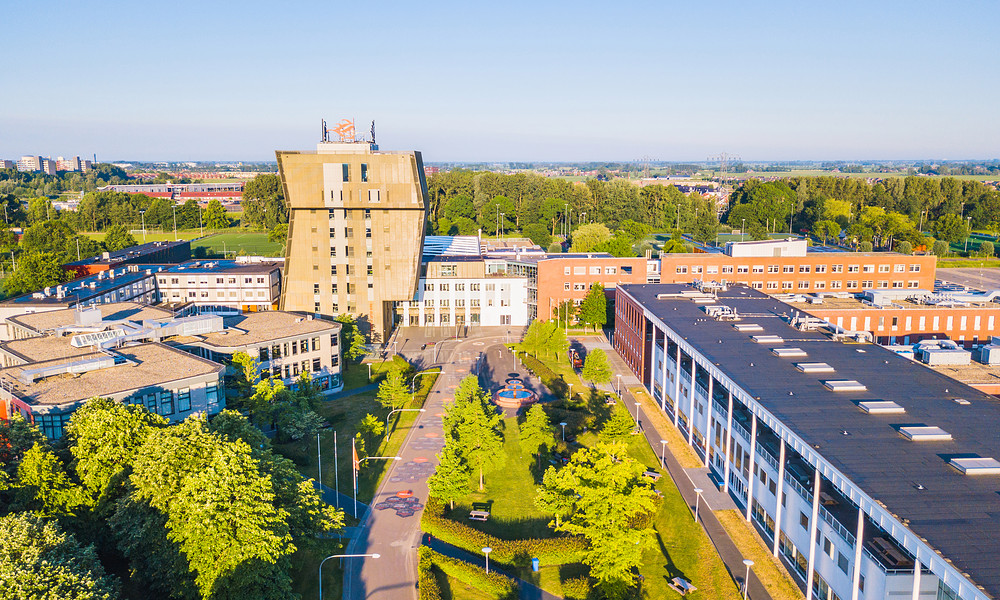 A complaint may be lodged by economic operators who have an interest in acquiring a specific contract from a contracting authority.
The contracting authority shall indicate in each tender where the economic operator can lodge a complaint, stating the contact details of the complaints hotline. The term entrepreneurs only includes:
interested entrepreneurs;
(potential) tenderers and candidates;
subcontractors of (potential) tenderers and candidates;
brance organisations and related business advice centers.
The entrepreneur submits a complaint in writing, possibly by e-mail, to the complaints hotline. The complaint clearly states that it is a complaint, the tender on which the complaint is based and how, according to the entrepreneur, the bottleneck could be remedied.

The complaint also states: The date, the name and address (and e-mail address) of the entrepreneur. It is not possible to submit a complaint anonymously. The complaints hotline immediately confirms receipt of the complaint.
The handler shall inform the economic operator and the contracting authority in writing and with reasons of the findings of the investigation into the complaint. The opinion states whether the complaint is (in whole or in part) well-founded or unfounded.
Contact Information
Postal address
Complaints and Disputes Office
Postbus 70030
9704 AA Groningen

Visiting Address
Zernikeplein 7
9747 AS
Room number T5.008

Telephone number: 050 5954049
Email address: [email protected]
Feedback component
How satisfied are you with the information on this page?