Procedure Student Appeals Board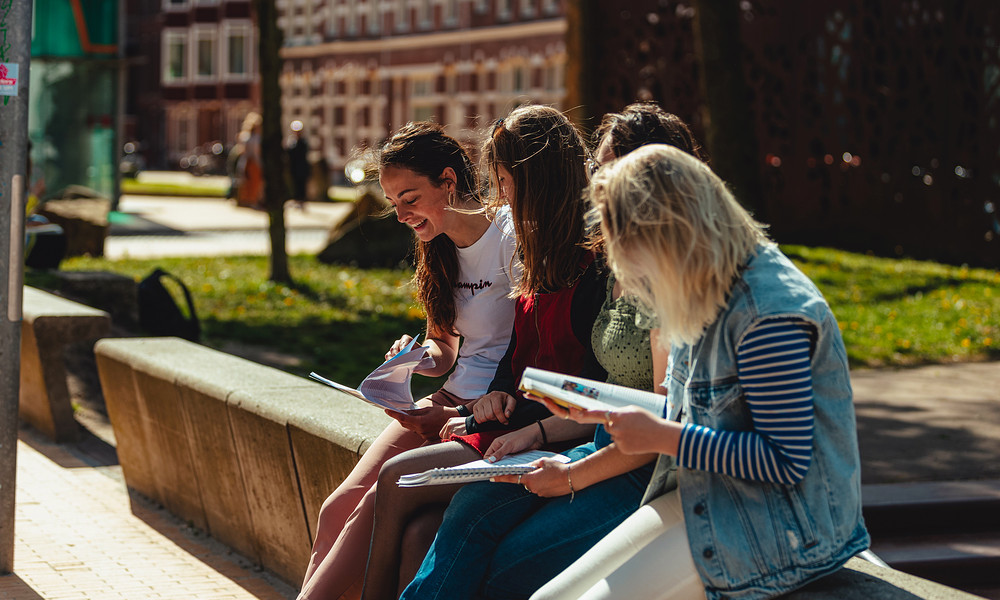 ​The information below is about the procedure of the Student Appeals Board (CBS in Dutch).
If you do not agree with a decision of the Dean, the examination board, or the Executive Board, you can appeal / object against that decision to CBS. To this end, you must submit an appeal or objection within a period of six weeks after the decision has been announced. As a rule, holidays and illnesses are not grounds for the chairman of CBS to accept a late appeal or objection. What does your notice of appeal have to comply with? View a sample letter here. Your notice of appeal must at least contain:
name, address en email address*;
the date;
a description of the decision challenged;
the reason / grounds of your appeal;
a signature;
a copy of the contested decision.
A copy of the contested decision is a copy of the original decision. It is not enough to insert the decision into the notice of appeal by pasting and cutting.
*If you are or are likely to be deregistered, please mention your private email address in your appeal.
Preliminary injunction
If you file a notice of appeal, this does not mean that this decision will not be implemented. In urgent cases and if the appeal lends itself to this, you can request that the decision be suspended. In addition to your appeal, you must also submit a request for provisional relief to the president of the Student Appeals Board.
(In the event of deregistration: if the registration obligation is not met, it is not possible to apply for a preliminary injunction).
Feedback component
How satisfied are you with the information on this page?