Library Guides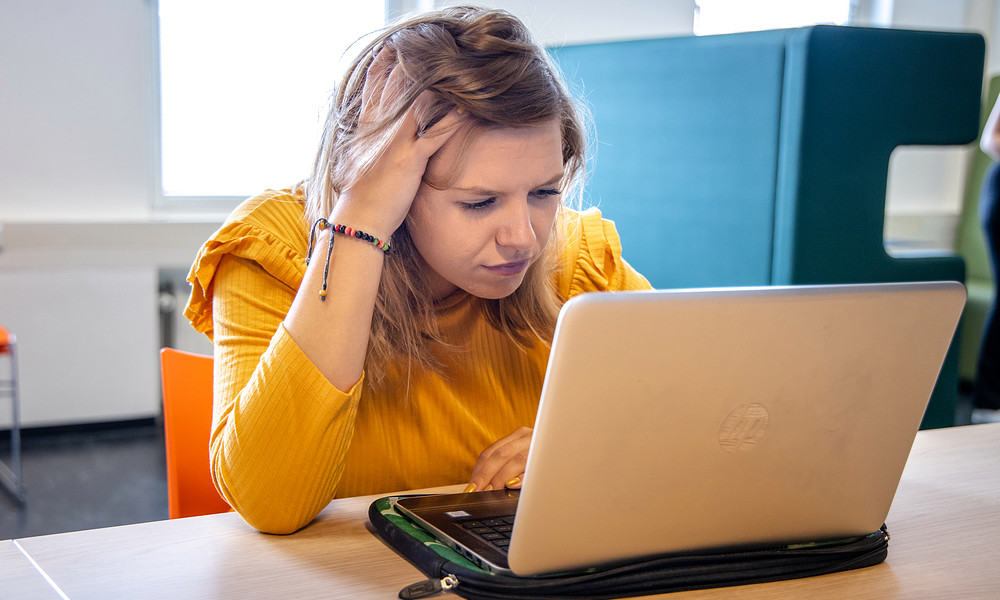 A Library Guide contains all the important tips and resources on a topic, tool, or study programme in one overview.
There are guides on topics that are useful for everyone, for example Literature Research, APA guidelines, or on tools such as Google Scholar or Excel. Useful if you are working on your enrollment assignments and are looking for tips on how best to start searching for information!
There are also Library Guides for the International Business studies, Facility Management, and Physiotherapy study programme (and many more) full of recommended databases, book tips and relevant journals.
The Library Guides are open to everyone, but especially for students and employees of Hanze University. You may therefore be asked to log in if you click through to a resource in a Library Guide.
Curious? Take a look at the entire list here!
Any questions? Get in touch with us via the menu button 'Support & Contact'
Feedback component
How satisfied are you with the information on this page?