Hanze Library - Minerva Art Academy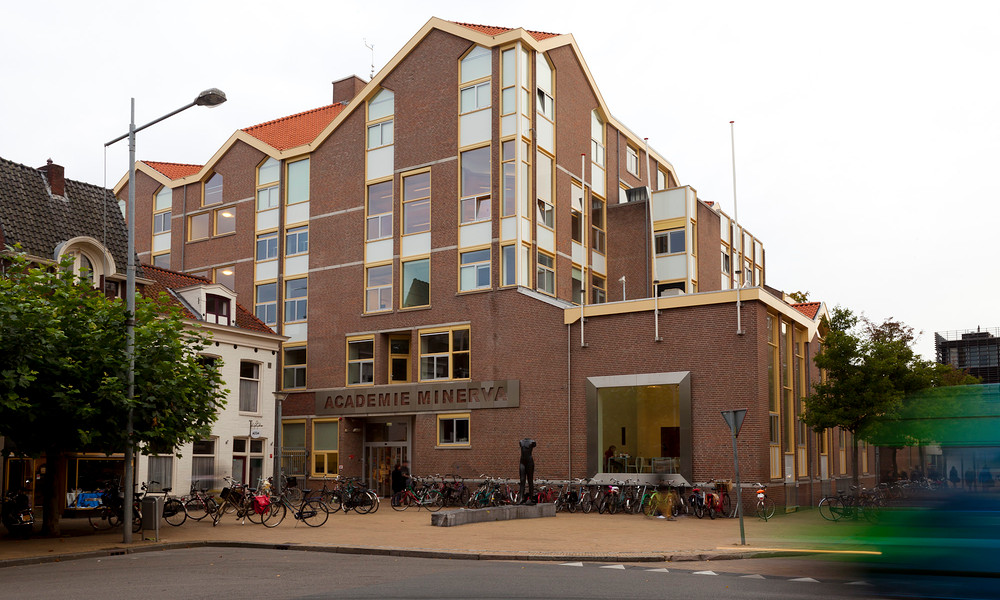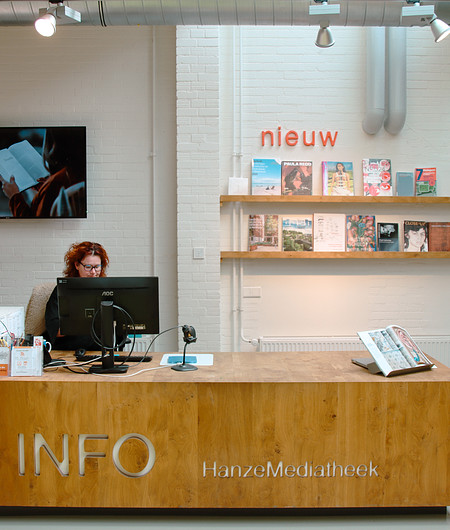 You can find Hanze Library in the middle of the building designed by architect Piet Blom, surrounded by the various study programmes that are housed there.
For a tour of the library, view the video below.
Minerva Art Academy Library
Feedback component
How satisfied are you with the information on this page?