Annemarie Hannink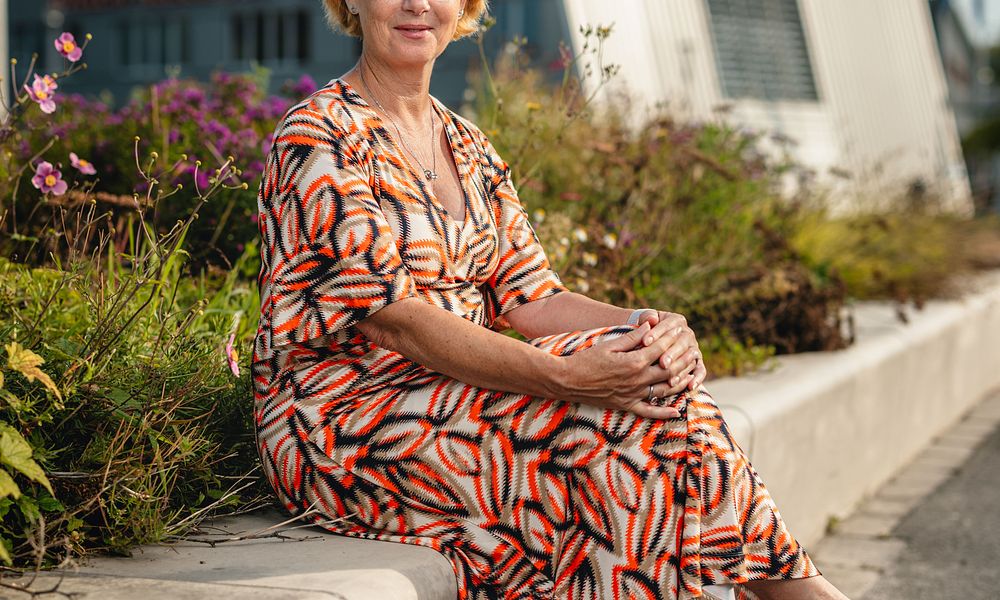 Annemarie Hannink has been a member of the Executive Board of Hanze University of Applied Sciences Groningen since 1 September 2020. Hannink has been working at Hanze UAS since 2015. She initially started out as the dean of the School of Nursing. She was previously acting director of the Staff Office Education and Applied Research and acting dean of the School of Health Care Studies. Before coming to Groningen, Annemarie Hannink held positions at the Medisch Spectrum Twente hospital in Enschede and the Isala clinics in Zwolle.
'I started working at a hospital immediately after secondary school, because working as a nurse really lets you make a difference. That's really important to me. Being able to learn and work at the same time. During my career, I took part in a lot of training programmes, both specifically related to my job as well as management courses. My professional profile is characterised by lifelong learning. I believe it's very important that people are given that opportunity – and that they take it. I think you should always keep learning, because it's something that makes us happy.'

'My move to become the dean of the School of Nursing was therefore a natural progression. You can make a difference through education just the same – as well as through our research. For all students, for all employees as well as for our partners in the region. I want everyone to take satisfaction in their work and studies. Being able to take control of your work and your studies is essential to attaining that satisfaction.'

'I want our students and professionals to find a learning pathway that suits them. It's not just about flexible education: it's about people being able to take control for themselves and us firmly keeping in mind who we're doing it for. In my current role, as a member of the Hanze Executive Board, I'm in a position to contribute to that. I consider it an honour to be able to facilitate that.'
Feedback component
How satisfied are you with the information on this page?