Petra Smeets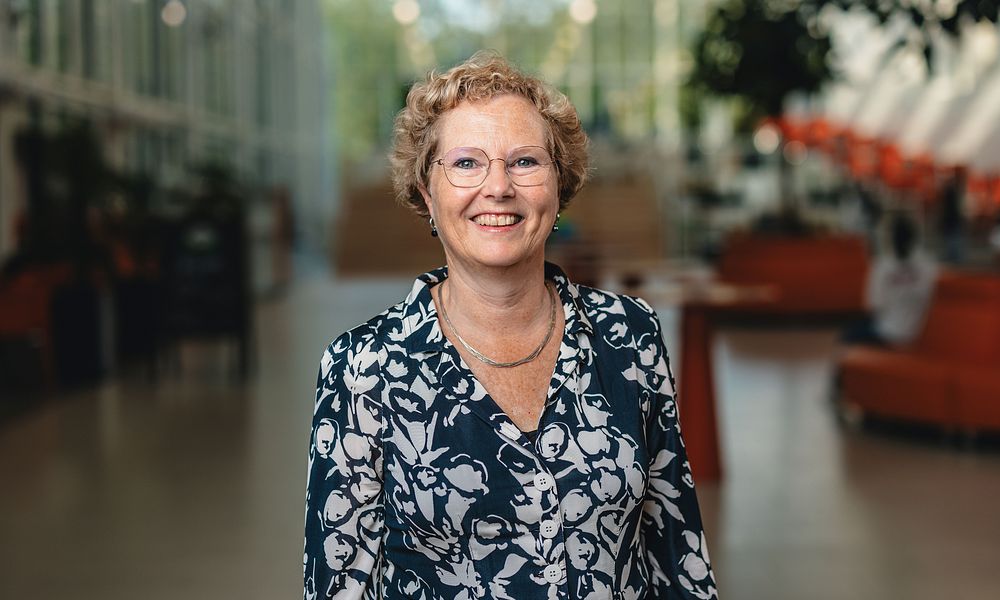 Petra Smeets has been a member of the Executive board of Hanze University of Applied Sciences Groningen since September 2019. Smeets studied Economic Public Law/European Law at Utrecht University. After a career at the Ministry of Economic Affairs and Climate Policy, she held various positions at N.V. Nederlandse Gasunie, including CIO/director of ICT and director of Corporate Finance.
'I believe doing work that has social relevance is very valuable, and this is a common thread throughout my career. Personal development, equal opportunities and making a positive contribution to society are important to me. As a first-generation student, I myself was given the opportunity to continue learning, to keep developing my skills and to discover new things. I want that for everyone; everyone should get that opportunity. On top of that, I believe it's essential that students feel at home at Hanze UAS and receive effective coaching as regards discovering and developing their talents.'
'Something I am extremely proud of is that, as Hanze UAS, we have a presence in the capillaries of the region. Working alongside organisations and companies in the region, our professors, lecturers and students are working on finding solutions to all kinds of practical issues. This allows us to strengthen the clout of the region. We can do this because, as Hanze UAS, we are a broad multi-sectoral university of applied sciences: from technology to economics and from health care to the arts – we have it all. This gives us the opportunity to forge new connections between different programmes and research domains and to be innovative in doing so. That makes me very happy.'
Feedback component
How satisfied are you with the information on this page?