Supervisory board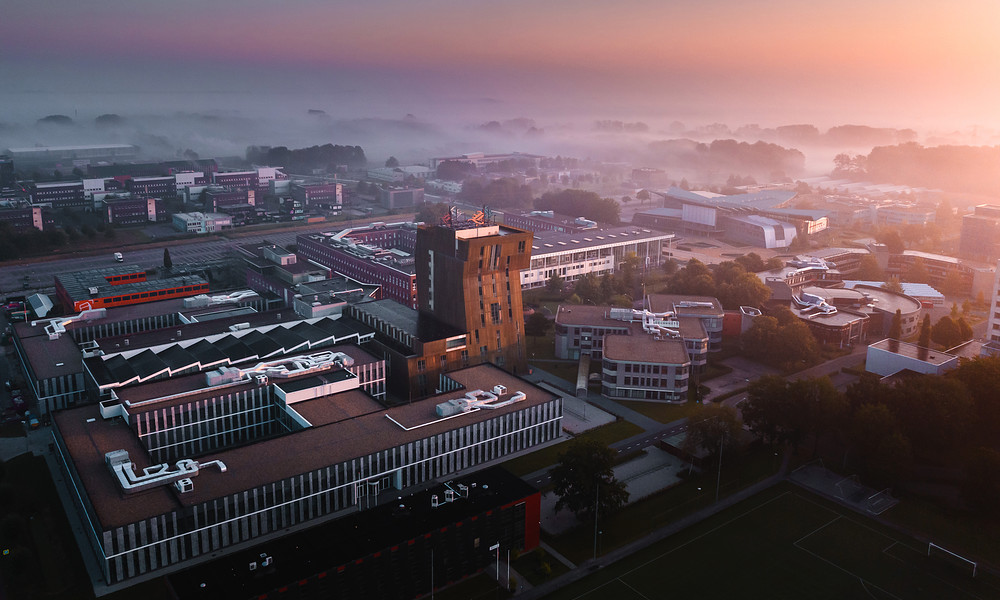 The Supervisory Board supervises adequate management of Hanze University of Applied Sciences. The duties of the Supervisory Board are laid down in the law and in the statutes of Hanze University of Applied Sciences. The Supervisory Board uses its own assessment framework.
The Supervisory Board of Hanze University of Applied Sciences Groningen consists of seven members. The members sit for a term of four years and resign according to a fixed retirement schedule.
Composition of committees Supervisory Board

The Supervisory Board has set up three committees. These are the Audit Committee, the Education and Research Committee and the Remuneration Committee.
Audit Committee: ir. J.J. Fennema, drs. R.B. Reekers and M.L. El Hamdaoui MScBA
The Education and Research Committee: drs. J.M. Imhof and prof.dr. S.G.L. Schruijer
Remuneration Committee: drs. D. Boonstra and Y. Tewelde MScBA
Feedback component
How satisfied are you with the information on this page?