Registration for minor programmes starts on 8 May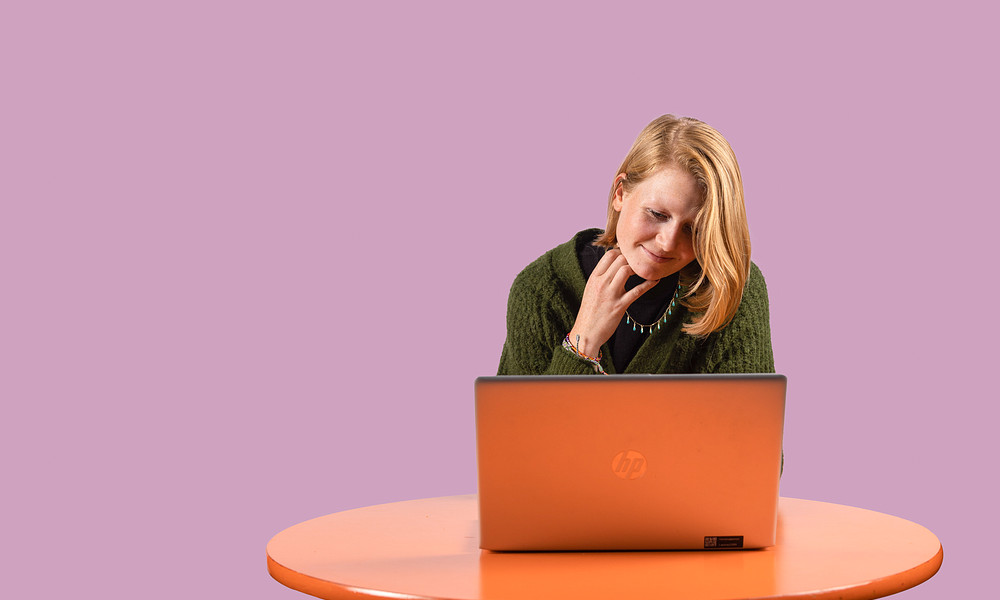 On May 8 the pre-registration for minor programmes in the academic year 2023-2024 starts.
During the first phase, from 8-14 May, you can only pre-register for minor programmes which are based on a draw.
About registration for minors
During the pre-registration you can register for the minors that are appointed by a draw. There is one round in which you can register for a maximum of three preferred minor programmes. There is a specific time frame during which you can register.
First round starts on 8 May
The first round of pre-registering for a minor with a draw at Hanze UAS opens on 8 May. This means that you have the opportunity to pre-register for a week between 8 and 14 May 2022 for your three preferred minor programmes. You will get the results of the draw on 17 May at the latest.
Registering for minors after draw from 22 May
Reserve a spot in your schedule if you want to register for a minor programme after draw. During this period you can register for minors that have free spots left, or have a free registration without a draw. The registration starts on May 22 at 0.01 AM hrs. Be aware that full is full. So be on time if you want to make sure you register on time for your preferred minor programme.
More information
Are you looking for an overview of all minor programmes offered by Hanze UAS, click here.
Visit this page if you wish to get more information about the different deadlines for registering for minor programmes.
Instructions on how to register in OSIRIS can be found here.
Do you still have questions regarding registering for a minor programme? Please contact you Study Counsellor
Feedback component
How satisfied are you with the information on this page?