Re-enrolment and blocked accounts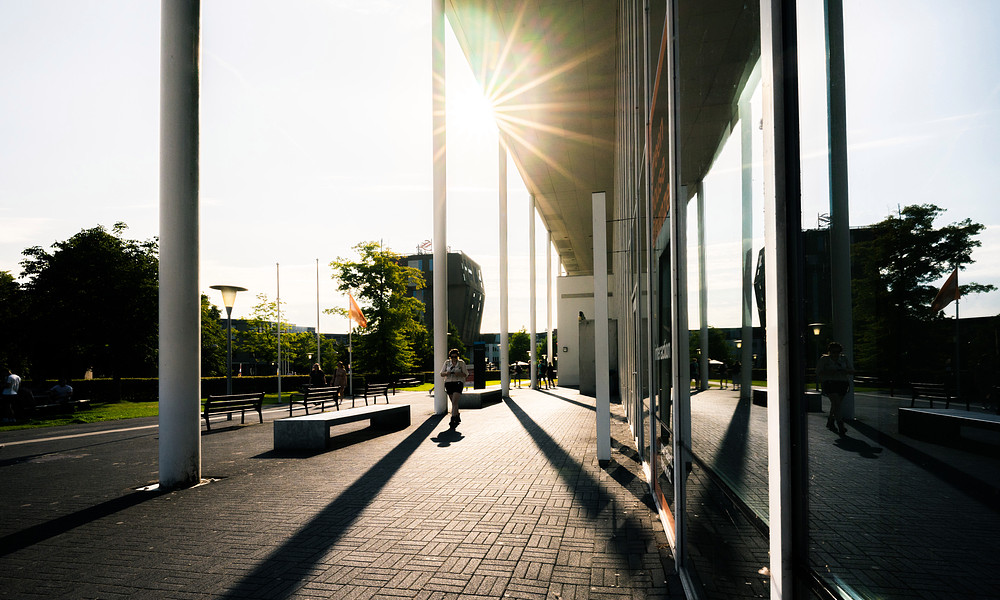 Unable to access your Hanze-account? Then you may have not completed your re-enrolment.
Please complete all the steps required in Studielink to re-enrol
Navigate to Studielink.nl, log in and arrange you re-enrolment using the blue button on your dashboard.

Submit your payment details and don't forget to confirm these details as well:

Giving Hanze UAS a digital authorisation to withdraw your tuition fee from your own bank account? Then your re-enrolment is completed by finishing step 2.

Is a third party (your parents or employer) giving authorisation to Hanze UAS to withdraw your tuition fee from their bank account? Then you receive an automated email with further instructions. Please do not forget to forward this email to the third party so they can confirm the digital authorisation. Your re-enrolment is completed when the digital authorisation is confirmed by the third party.

Using other methods of payment? Do not forget to transfer your tuition fee to Hanze UAS. Your re-enrolment is completed after we received and processed your payment.
Reactivating my account

You will receive a re-activation e-mail in the inbox of the e-mail address you've registered in Studielink within around two working days. Please be aware that you may receive this e-mail in your spambox. Visit hanze.nl/passwords for more information when unable to log in and hanze.nl/re-enrolment for more information about re-enrolling.
Please be aware that it is not possible to re-enrol when you are behind on your tuition fee payments. Please complete your payments to be eligible for re-enrolment.
Feedback component
How satisfied are you with the information on this page?