Descubra a Hanze UAS durante o nosso Dia Aberto Online!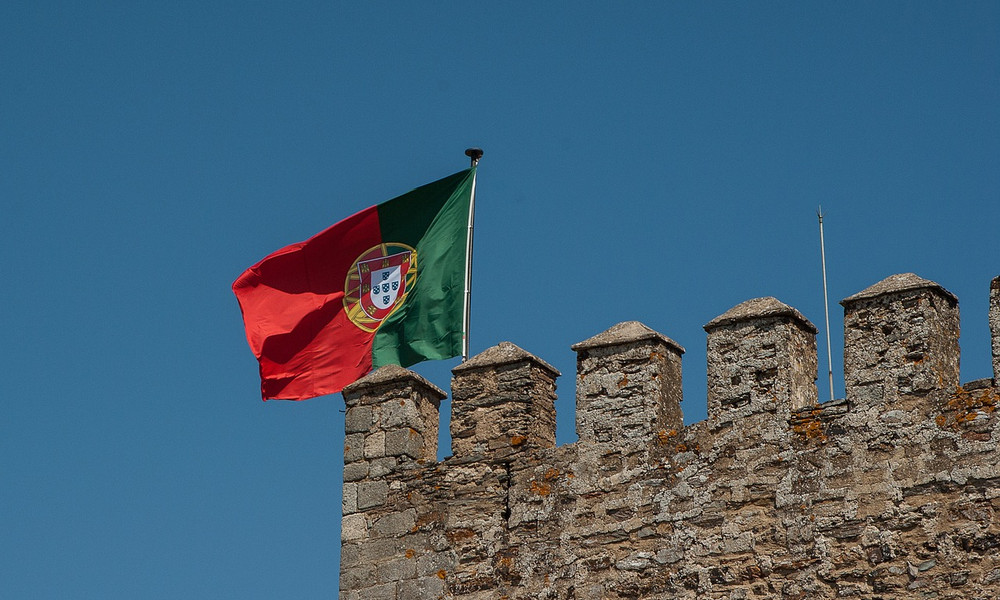 Durante o nosso Dia Aberto Online, que terá lugar no dia 8 de dezembro de 2023, das 12:30 às 16:00 GMT, pode participar em sessões ao vivo e conhecer a Hanze UAS, os nossos programas, os nossos alunos e docentes, e a cidade de Groningen. Irão participar no evento todos os programas de licenciatura e mestrado.
Clique aqui para uma visão geral completa dos cursos oferecidos pela Hanze UAS. Clique aqui para mais informações sobre a Hanze UAS em português.
Inscreva-se já!
Pode inscrever-se através do formulário abaixo. Depois de concluída a inscrição, receberá um e-mail de confirmação. Algumas horas antes do evento, receberá um link para aceder ao meio digital onde o Dia Aberto irá ocorrer. Não recebeu o e-mail? Verifique a sua pasta de spam.
Programa do Dia Aberto Online
O dia aberto online terá início às 12:30 GMT com uma apresentação geral da Hanze International Student Team sobre estudar na Hanze UAS e viver em Groningen. Recomendamos que participe nesta introdução para ter um ótimo pontapé de saída para o seu Dia Aberto, mas também pode juntar-se mais tarde. As sessões informativas ao vivo lideradas pelos nossos programas de estudo começarão a partir das 13:00 horas. Na semana que antecede o evento, receberá um e-mail com o programa completo, permitindo que planeie a sua experiência do Dia Aberto e decida em que partes do programa deseja participar e a que horas.
Tem curiosidade sobre como será o Dia Aberto Online? A nossa colega internacional Tsvetina explica porque razão o Dia Aberto Online é um evento a não perder quando considera frequentar a Hanze University of Applied Sciences. Ler o blogue de Tsvetina com 7 razões para participar no Dia Aberto Online.
Feedback component
How satisfied are you with the information on this page?