3D Game Development (project)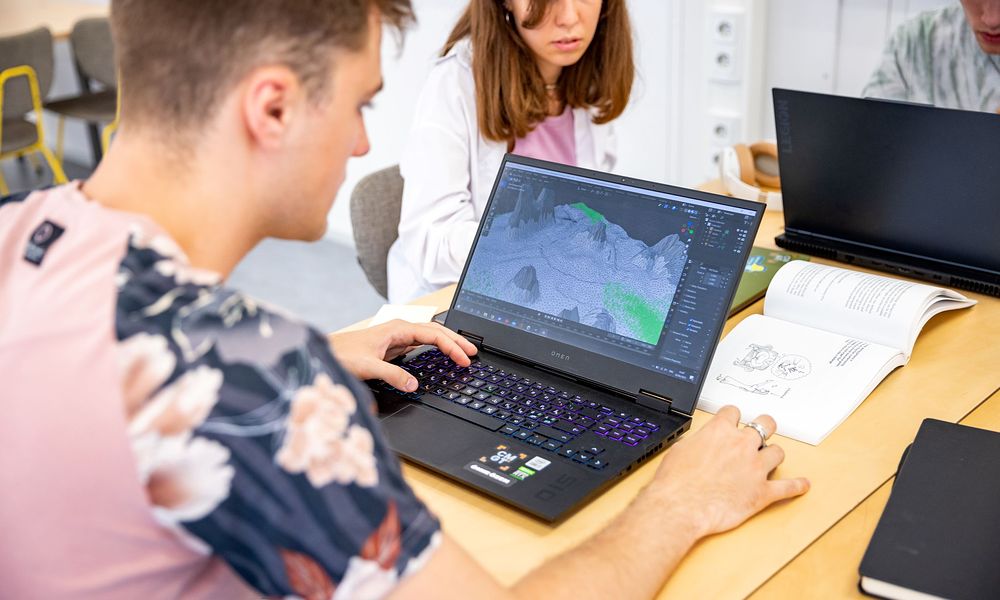 Games and playful design can be used to address real social challenges, from small scale ('how to get more people to use this service?') to large scale ('how to change people's behaviour around recycling?') and everything in between. The theme for 3D Game Development is 'Spaces': nature spaces, public spaces, cultural spaces. Together with your fellow students, you will concept and develop a 3D game to address one of the cases around these spaces.
Feedback component
How satisfied are you with the information on this page?